Following in the footsteps of VanEck earlier this month, Wisdom Tree has filed an application for an Ether (ETH) exchange-traded fund submitted to the United States Securities and Exchange Commission.
According to filings dated May 27, the ETF's shares would be listed on the Chicago Board Options Exchange's BZX Exchange.
On May 7, rival ETF issuer, VanEck, also filed an application for an Ether ETF to be traded on the same exchange.
Wisdom Tree's application comes as the SEC has begun its formal review of Bitcoin (BTC) ETF applications submitted by Fidelity and SkyBridge respectively. The filing is far from Wisdom Tree's first rodeo, with the issuer having filed numerous applications for Bitcoin ETFs in recent years.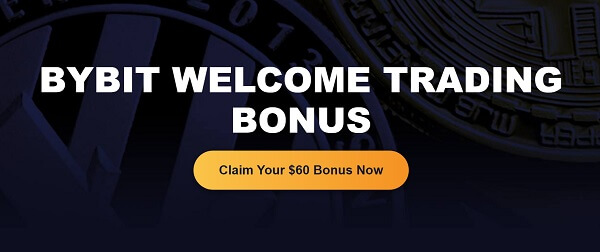 While U.S.-based investors are not yet able to access an Ether ETF, three Ether funds were approved by financial regulators in Canada on April 17.
The funds launched with a bang last month, with Galaxy Digital's Ether ETF comprising the 11th-most traded asset on the Toronto Stock Exchange after its first day of trading, while the Purpose Ether ETF ranked 20th.
Senior ETF analyst at Bloomberg Eric Balchunas commented, "Sht is gonna get crazy when they approve these things in the US."
Quick takeaway: Sht is gonna get crazy when they approve these things in the US

— Eric Balchunas (@EricBalchunas) April 20, 2021
Despite the lack of an Ether ETF in the United States, U.S. institutional appetites for ETH appear to be growing, with inflows to Ethereum investment products outpacing those to BTC products earlier this month.
Shares in Grayscale's Ethereum Trust have also recently spiked to trade at a double-digit premium over the spot price of its underlying asset, while shares in the firm's Bitcoin Trust have traded at a discount since March.