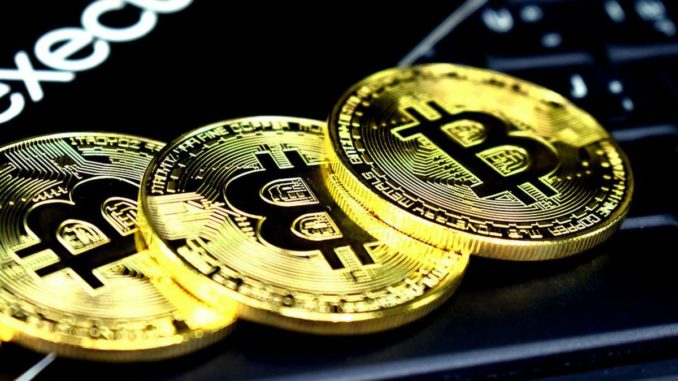 Bitcoin's pullback to $30k is now the largest capitulation event to date in terms of realized lossesThe amount of realized BTC losses exceed those of March 2020, November 2018 and the January 2018 correctionRoughly 76% of Bitcoin addresses are still in profitsSelling could continue through Bitcoin miners and investors who recently bought Bitcoin
Bitcoin's ongoing pullback that hit a peak last Wednesday, has been marked as the largest capitulation event to date in terms of realized losses by BTC investors. This is according to data from Glassnode's most recent Weekly On-Chain report which also concludes that the recent selloff was more server than the Coronavirus crash of March 2020, the Bitcoin pullback of November 2018, and the January 2018 correction.
The report went on to explain these facts through the following statement and accompanying chart.
The magnitude of realised losses on-chain this week has, eclipsed all previous capitulation events, including March 2020, Nov 2018 and the sell-off that ended the last bull market in Jan-Feb 2018.
76% of Bitcoin Entities are Still in Profits
The team at Glassnode also pointed out that the Bitcoin crash of the last week reduced the number of profitable BTC addresses to 76%. This, in turn, means that 24% of Bitcoin addresses are now underwater in terms of realized gains.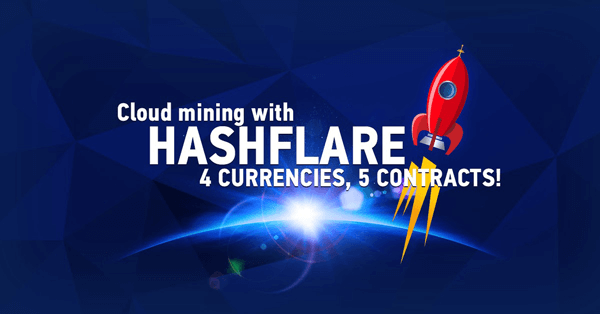 In addition, the report warned that the selling of Bitcoin might continue as a result of the following three categories of holders, deciding to offload their holdings in the days to follow.
Bitcoin holders at a loss and who bought BTC in the last 3 to 4 monthsBitcoin holders who might consider that BTC has topped, thus commence on profit-takingBitcoin miners who either need to sell to cover operation costs or those who are affected by China's ban on BTC mining
What Next for Bitcoin in the Crypto Markets?
In terms of short-term price action, Bitcoin is once again attempting to recapture the $40k price ceiling with a recent peak of $39,920. At the time of writing, Bitcoin is trading at $38,600 and BTC could successfully break the aforementioned $40k price level in the hours to follow.
The probability of such an event occurring is slightly higher than dipping back to $30k given the fact that the Bitcoin and crypto trading communities have now digested the news of the ban on mining and trading in China. However, a retest of $30k should not be ruled out between now and the monthly close.