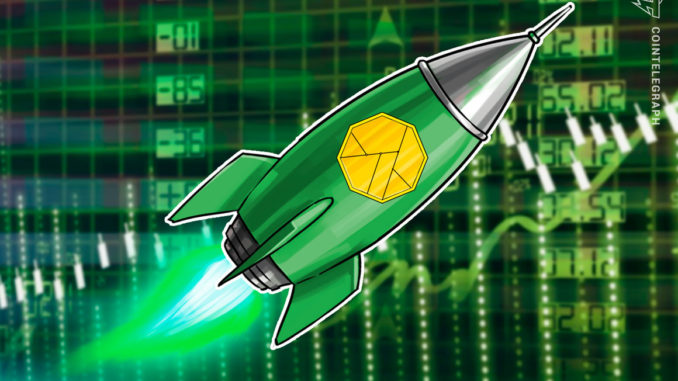 The ability to send money to anyone, anywhere, at any time was one of the original motivations behind Bitcoin (BTC) that helped give rise to the expanding cryptocurrency ecosystem that exists today. 
Blockchain-based global remittance platforms are one sector of crypto projects that have evolved over time to help meet the needs of peer-to-peer money transactions, and Telcoin (TEL) is one such project that has made significant gains in 2021.
Data from Cointelegraph Markets Pro and TradingView shows that the price of Telcoin has surged more than 4,100% since Feb. 1, rallying from a low of $0.00066 to a new all-time high at $0.0286 on May 5 as the altcoin saw a record $110 million in 24-hour trading volume.
Shift to global remittances ignite the rally
A scroll through the Telcoin Twitter feed shows that the project recently launched an upgraded protocol that enabled its remittance services between the Philippines and Canada to go live on Feb. 4.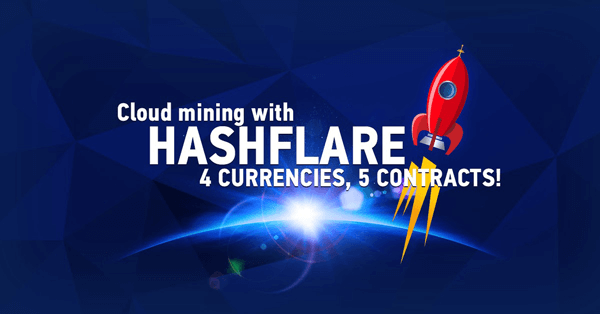 The launch of V2 included new versions of both iOS and Android mobile applications that users in participating jurisdictions can download in the Apple and Google Play store.
According to the Telcoin team, Canada is the "first of four initial sending markets that Telcoin is entering for fiat remittances," and it will soon be "followed by Singapore, Australia, and the USA."
The project gained further attention in late February when Telcoin CEO Paul Neuner appeared before the Nebraska State Legislature to talk about opportunities in the fintech space and how the state could benefit from legislation geared toward turning Nebraska into a decentralized finance hub.
Layer 2 trading lifts TEL price to new highs
After trading sideways through most of March and April, TEL price received a dose of rocket fuel thanks to the token being listed on the QuickSwap decentralized exchange that operates on Polygon, a layer-2 protocol buil on the Ethereum network.
The lower fee environment of the Polygon network and the attractive yield opportunities for liquidity providers on QuickSwap likely led to the surge in trading volume for TEL.
According to data from Cointelegraph Markets Pro, market conditions for TEL have been favorable for some time.
The VORTECS™ Score, exclusive to Cointelegraph, is an algorithmic comparison of historic and current market conditions derived from a combination of data points including market sentiment, trading volume, recent price movements and Twitter activity.
As seen in the chart above, the VORTECS™ Score for TEL was elevated following its launch on QuickSwap which initially elevated the price above $0.01. The score continued to rise and reached a high of 95 on May 3, roughly two days before the price rallied 84% to a new all-time high on May 5.
With a globally relevant use case now operating in a low fee, layer-2 environment, Telcoin has the potential to attract a wide range of global users. As blockchain technology increases its mainstream presence and new participants look for cheaper ways to transfer funds and make payments, TEL price could see further appreciation. 
The views and opinions expressed here are solely those of the author and do not necessarily reflect the views of Cointelegraph.com. Every investment and trading move involves risk, you should conduct your own research when making a decision.