Polygon-based DEX QuickSwap has attracted more than $105 million in worth of liquidity since the start of 2021.
The Uniswap clone began the year with only $300,000 worth of assets locked in its protocol, with more than three quarters of the exchange's total value locked being added in the past fortnight.
QuickSwap is currently the leading second-layer decentralized exchange by daily volume with $38.5 million worth of trades over the past 24 hours. The second-largest L2 DEX by volume is Loopring with $8.4 million, followed by ZKSwap with $2.5 million.
L2 DEX trading volume in the last 24hrs:

1 @QuickswapDEX $38,503,800 (>30% own token❗) 2 @loopringorg $8,429,098 3 @ZKSwapOfficial $2,530,652 (>50% own token❗) 4 @Leverj_io $1,339,688 5 @nashsocial $913,475 6 @deversifi $805,710 Powered by @coingecko API

— L2_Dex_Wars (@L2Wars) March 2, 2021
QuickSwap's governance token, QUICK, surged from under $1 per token to $557 in three months, and currently represents nearly 20% of the protocol's total liquidity. Other popular tokens on the exchange include Wrapped Ether, USD Coin, maUSDC, and Wrapped Matic.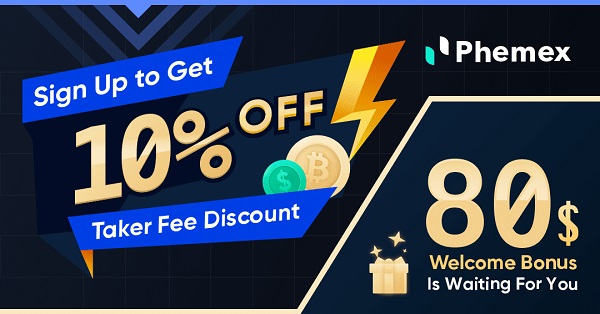 Speaking to Cointelegraph, QuickSwap founder Nick Mudge attributed the exchange's recent success to the user's that Aavegotchi brought to Polygon after launching its NFT staking game on Jan. 21.
With more than 80 tokens driving more than $23 million in daily trade volume, Mudge believes QuickSwap is a cornerstone of Polygon's nascent DeFi ecosystem, predicting the two will grow symbiotically:
"QuickSwap is the center of the Polygon DeFi ecosystem and will grow as the ecosystem grows. QuickSwap and its liquidity mining incentives were a solution to move the users to Polygon and give them a Uniswap experience with very low gas fees."
Polygon, a scaling solution allowing projects to create Ethereum-compatible blockchains, has benefited from the crippling gas fees that have recently made many Ethereum-powered DeFi protocols too expensive for casual users.
MATIC, the native crypto of Polygon, has posted meteoric gains this year, rising 1,135% from $0.0182 to $0.2249 over 2021 so far.