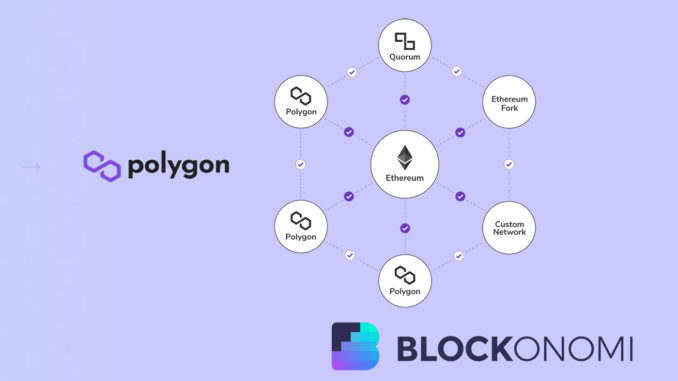 The layer-two protocol for Ethereum has been renamed "Polygon" as it aims to become Ethereum's "internet of blockchain", looking to compete with projects like Cardano and Polkadot.
The team behind the project announced the rebranding via Twitter, which included the expansion of the project's original scope and mission. The project restated its commitment to improving the there infrastructure, which it considers "the most promising and revolutionary tech project in the world".
Polygon will extend the scope of the Matic platform to allow the Ethereum network to escalate by integrating other scaling solutions like zkRollups, Optimistic Rollups, and Validium, as well as adding interchain communications protocols that allow it to work in a way similar to Polkadot.
If Polygon succeeds on its mission, Ethereum could become a multi-chain system with increased security, flexible scaling solutions, inherited Ethereum's network effects, and openness.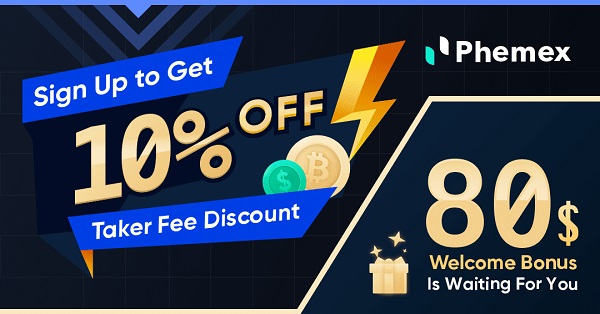 The team also announced that all existing Matic solutions, such as Matic PoS Chain and Matic Plasma Chains are functioning normally, as well as that their service status and future development won't be affected by this change.
1/ Dear Matic Network supporters and beloved crypto community,

Today is a big day for our project! 🤗

We are excited to announce that we are expanding our mission and technology scope and becoming Polygon – Ethereum's Internet of Blockchains. 🦄💫 pic.twitter.com/5SfpJtGKcE

— Polygon (previously Matic) (@maticnetwork) February 9, 2021
Similarly, the MATIC token will continue to be an integral part of the platform, according to the announcement, keeping its status as the only native token of the network. In fact, the token is expected to play a role in the future governance and securing of the network.
Ethereum High Gas Prices Are Still Cause for Concern
Layer 2 solutions on the Ethereum network have become increasingly popular over the past year as users and platforms struggle to keep up with the increased stress experienced by the network.
Ever since the boom of Decentralized Finance in 2020, users have been experiencing long transaction processing times with high prices, which have forced projects and users alike to look for alternative platforms in certain use cases such as blockchain gaming and small transactions.
While projects like Polkadot and Cardano promise to create an alternative to Ethereum from the ground up, Ethereum's position as the leading network and the promise of scalability improvements coming with the deployment of Ethereum 2.0 have maintained its popularity among the crypto community.
The use of L2 solutions like Matic Network has been seen as a positive by important members of the Ethereum team such as Vitalik Buterin, who discussed what a rEthereum roadmap focus on rollups would look like via a forum post.
"In the short term, one major outcome of this is that Ethereum base-layer scaling would primarily be focused on scaling how much data blocks can hold, and not the efficiency of on-chain computation or IO operations.", he stated in the post.
Polkadot and Cardano are Gaining Ground
Polkadot and Cardano have seen the value of their token, DOT and ADA, increase by over 100% in the last month as they continue to advance in their roadmaps and gain traction, surpassing Ripple and competing for the 4th spot as the largest crypto project by market capitalization.
Polkadot has seen popular projects like Curve Finance shown interest in creating implementations using its parachain "Equilibrium", which constitutes an important endorsement by one of the biggest projects in Decentralized FInance.
On the other hand, Cardano continues to get closer to the Goguen era, which will see the network's smart contracts functionality launched and allow developers to start implementing their projects on the platform.
DOT reached an all-time high of $24.04 back on February 9th of 2021, while ADA reached its highest value since January of 2018 at $0.711 on February 8th.
Why Ethereum is still the leading network at this time by a wide margin when it comes to market capitalization, there is still a lot of opportunities for other networks to capitalize on the increasing interest in alternatives that provide better scaling and performance.
2,118