The global cryptocurrency ecosystem has been experiencing ecstasy with the inflow of funds into flagship assets Bitcoin (BTC) and Ethereum (ETH).
Business intelligence and software development firm MicroStrategy was one of the first publicly-listed companies to adopt Bitcoin as a Treasury Reserve asset, a move that was soon mirrored by other mainstream investors.
Since the third quarter of 2020, the digital currency ecosystem has benefitted a great deal from institutional money, as the media hype and FOMO that follows such moves drive in the retail investors, a situation that sparks increased demand and a corresponding increase in the prices of the in-demand cryptocurrencies.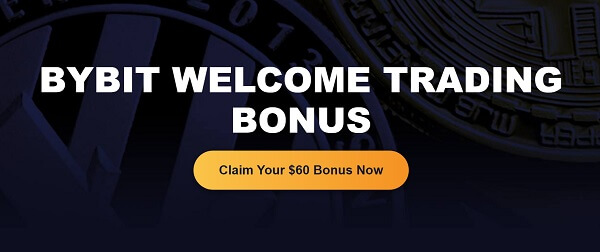 Top Three Institutional Bitcoin Backers and Their Holdings
While there are no leaders in the race to accumulate Bitcoin for balance sheet preservations by corporate outfits, there are three Wall Street firms that rank the highest in terms of their BTC reserves. MicroStrategy takes the lead with a cumulative 91,064 BTC after scooping up 205 BTC in its latest purchase. The entire BTC holdings by the firm are valued at about $2.196 billion and at an average price of $24,119 per Bitcoin.
Electric vehicle manufacturer, Tesla Inc comes second with approximately 48,000 BTC in its reserves. The firm, with Elon Musk as its Chief Executive Officer purchased this much Bitcoin in a single transaction worth $1.5 billion. Bitcoin jumped over 9% when the Tesla acquisition was made public. 
Payment services giant, Square Inc has also been incredibly bullish on Bitcoin, and to date, the Jack Dorsey-owned company has accumulated as much as 8,000 BTC to date, a holding many believe the firm will add up on in the near future.
Crypto Twitter has been putting a lot of expectations on cloud services giant, Oracle to throw its weight behind Bitcoin, and while this is yet to be a reality, many analysts believe the inflow of funds from the aforementioned corporate buyers, as well as those not profiled, will attract other firms to make similar bets.
Bitcoin as an attractive investment
Bitcoin is an investment asset that has greatly benefitted from institutional buy-ups. Bitcoin's price has increased mainly thanks to shareholders pumping money into the digital coin and making it more attractive.
The flow of institutional money will also help stabilize the cryptocurrency in the long run. With enough liquidity, the market capitalization is bound to soar, reducing the incidence of extreme price manipulations by a single BTC whale, or holder with a large reserve. The volatility is concerning and may be the reason why other institutional buyers are skeptical about adding Bitcoin to their balance sheet just yet.
American regulators and their counterparts around the world cannot continue to ignore the fact that investors' funds are flowing into Bitcoin. As such, they will be poised to create legislation that will favour the growth of the cryptocurrency space in due time. This is one of the main things that the crypto industry would like to see unfold, as industry leaders continue to raise awareness on the benefits of digital assets and crypto innovation continues to rise.
Image source: Shutterstock