On April 28, MercadoLibre (MELI), the largest Latin American online marketplace, launched a real estate section dedicated to cryptocurrencies. Although the company does not settle property transactions directly, it legitimizes the category as a payment system. 
The $81 billion retailer is the second largest company in South America and is present in 18 countries, including its three largest markets, Brazil, Argentina, and Mexico.
The group also owns Mercado Pago, a digital payments system for online and offline transactions, along with Mercado Envios, a logistics platform that provides fulfillment, warehousing, and shipping services.
The current offers include houses, condos, vacant lots, land and commercial real estate located in Buenos Aires, Santa Fe, and Cordoba.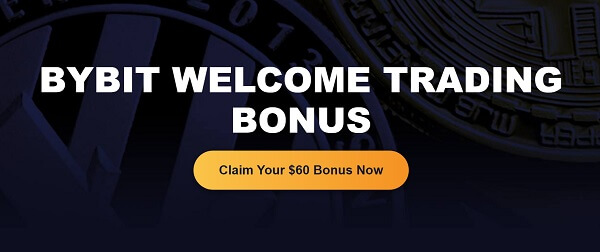 A new use-case for cryptocurrency in South America
Although this might seem like a niche market, over 300 real estate agents took part in Mercado Libre's webinar explaining the basic mechanics of cryptocurrencies and their potential impact on the sector. The news might have had a reduced impact as less than 90 offers have been placed in the section, and the prices continue to be displayed in U.S. dollars.
As is already the case with properties paid in U.S. dollars, Argentine pesos, or Brazilian reais, the transaction is handled outside the Mercado Libre platform and combined between the parties. Thus, after choosing the property of preference, the buyer contacts the real estate agent and requests to carry out the transaction in cryptocurrency at the deal closing exchange rate.
However, what analysts might have failed to foresee is the potential of Bitcoin (BTC), Ether (ETH), and Tether (USDT) to effectively serve as a means of exchange in Argentina.
As stated by Juan Manuel Carretero, the commercial manager for vehicles and real estate at Mercado Libre:
"Probably, as cryptocurrencies become widespread, it will no longer be a separate section, but a payment option filter like any other."
According to Statista, Mercado Libre's gross merchandise volume accounts for 25.4% of all e-commerce sales in Latin America. Its sales are expected to reach $25 billion in 2021. Therefore, capturing 5% of the $1.25 billion in volume generated each year.
Countries with inflation issues could lead cryptocurrency adoption
Argentina might end up being the poster-child for cryptocurrency adoption as the country's gross domestic product declined by 10% in 2020, and its cumulative inflation hit 42.6% over the last 12 months.
Considering that people have been limited to purchasing $200 of foreign banknotes per month by the central bank, cryptocurrencies have been effectively functioning as a store of wealth for its citizens.
It may be just a question of time regarding how long it will be before cryptocurrencies gain center-stage as one of the leading digital payment options and marketplaces in Latin America. Meanwhile, the real estate dedicated section should be interpreted as a test drive for consumer demand.
The views and opinions expressed here are solely those of the author and do not necessarily reflect the views of Cointelegraph. Every investment and trading move involves risk. You should conduct your own research when making a decision.