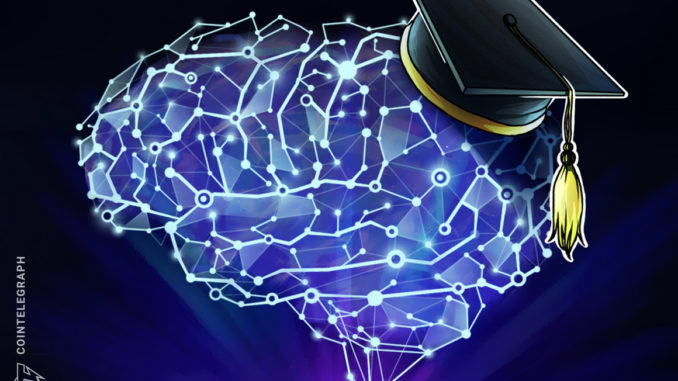 Input Output Hong Kong, or IOHK, is helping the government of Ethiopia leverage blockchain technology to overhaul its education system. 
The research and development arm behind Cardano is deploying its expertise to provide Ethiopian authorities with a new system for student and teacher identification, digital grade verification and the remote monitoring of school performance. IOHK's Atala PRISM ID will allow authorities to create a tamper-proof record of educational performance for five million students across 3,500 schools. It will also enable the Ethiopian government to narrow down locations and causes of educational under-achievement.
John O'Connor, the director of IOHK's Africa Operations unit, called Ethiopia's blockchain-based education system a "key milestone" for his organization. He explained:
"After five years of R&D, Cardano is now mature enough to underpin a blockchain solution which can scale to serve an entire national population."
IOHK believes that the current blockchain-based transformation of Ethiopia's education system could also be extended to post-secondary institutions, especially in the application of digital verification.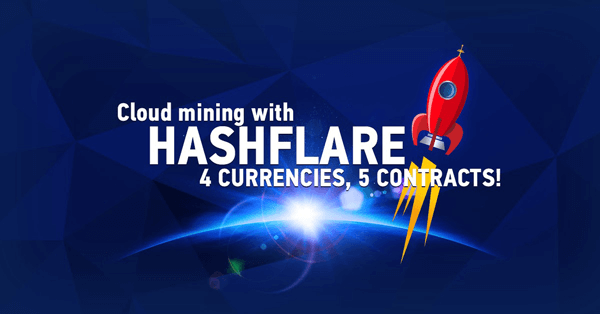 Getahun Mekuria, Ethiopia's education minister, commented on the initiative:
"We believe blockchain offers a key opportunity to end digital exclusion and widen access to higher education and employment."
Africa has been one of IOHK's primary development targets over the years. In 2019, the organization embarked on a new training initiative in Ethiopia and Uganda teaching women how to code in Haskell, the primary programming language behind Cardano. Beyond local initiatives, Africa is a central part of IOHK's vision of bringing financial services to the world's "unbanked population," which is estimated at roughly 1.7 billion.
Cardano founder Charles Hoskinson believes Africa will play an important role in deploying blockchain infrastructure over the next five years. He expects to have several headquarters throughout the continent over that period.