European digital asset manager CoinShares continues to actively expand its physically backed cryptocurrency exchange-traded product offering with a new Litecoin (LTC) ETP.
According to an announcement on Tuesday, CoinShares has launched its CoinShares Physical Litecoin.
Listed under the ticker symbol LITE, each unit of the Litecoin ETP is backed with 0.2 LTC ($45) at launch, providing investors with passive exposure to the Litecoin network's native asset. The new investment product will be initially listed on Switzerland's regulated crypto exchange SIX Swiss Exchange with a base fee of 1.50%, CoinShares said. LITE is now listed on Bloomberg, with an opening price of $44.5.
Litecoin is a major altcoin and a fork of the Bitcoin codebase that was originally positioned as a "silver to Bitcoin's gold." Created by former Google and Coinbase engineer Charlie Lee in 2011, Litecoin is nearly identical in technical details to Bitcoin, featuring some core differences like shorter block times. Litecoin targets a 2.5-minute block time versus Bitcoin's 10 minutes. Litecoin is now one of the world's biggest cryptocurrencies, currently ranked the ninth-largest coin by market capitalization at $15 billion.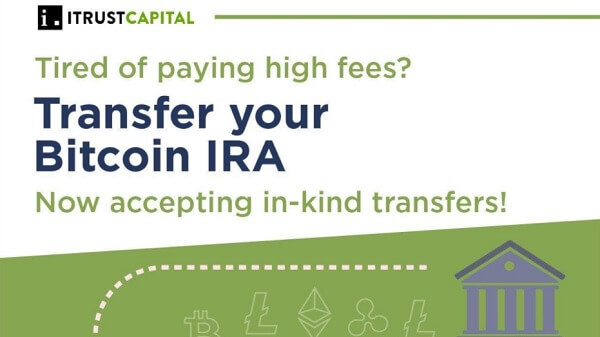 The CoinShares Physical Litecoin is the third crypto ETP product launched in 2021 on CoinShares' institutional-grade ETP platform, CoinShares Physical. After debuting a physically backed Bitcoin (BTC) ETP on the platform in January, CoinShares rolled out a similar product for Ether (ETH) in February.
According to the announcement, CoinShares now has over $4 billion in assets under management, with Bitcoin accounting for over 60%. "LITE is the next step on a path to bringing a more comprehensive and diversified offering of ETPs to market," CoinShares chief revenue officer Frank Spiteri said.
The crypto ETP industry has seen some rapid development in Europe. In March, Deutsche Borse's electronic trading platform Xetra announced the launch of its first Ether-based ETPs by European ETP issuers like ETC Group and 21Shares. In February, 21Shares launched the world's first Polkadot ETP on the SIX Swiss exchange.