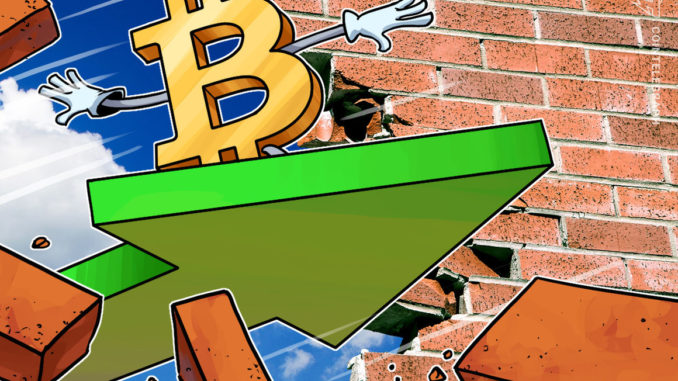 The cryptocurrency markets experienced a monumental green wave this week. Bitcoin and Ether calmly made new all-time highs on the back of Coinbase's direct listing and the Berlin hard fork. Meanwhile, meme-cryptocurrency Dogecoin blasted off to more than 400% gains, briefly claiming a spot as a top 5 cryptocurrency by market capitalization. 
Despite the media hype and market movements of this week, PlanB showed Bitcoin still isn't as overbought as it was at the peaks of the 2017, 2013, and 2011 bull cycles. He calculated that if Bitcoin were to reach those levels by April's end, its price would clear $90K.
Yet, this explosive week still has many wondering, "Does the market have enough steam to continue this bull wave?"
Experienced trader and market analyst Eric Crown thinks so: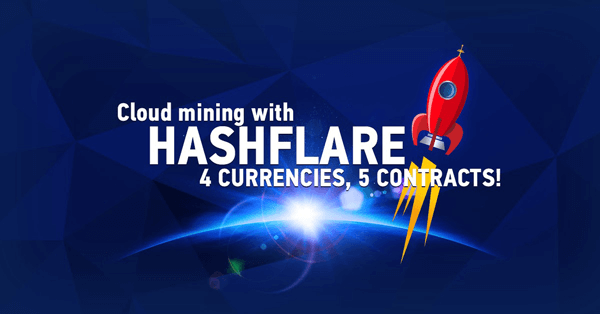 "Until I see a weekly reversal, I will not be calling a high. I will not be really pulling out at least of spot markets for that time and just trying to enjoy the ride."
In this exclusive Cointelegraph interview, Crown explains:
Short, medium, and long term price targets for Bitcoin and EtherHow to spot a top in the marketWhy the Coinbase listing could lead to a U.S. Bitcoin ETF and six-figure BitcoinWhy DOGE saw the largest gains of any cryptocurrency this week
Watch the full video on Cointelegraph's YouTube channel and don't forget to subscribe!