An exclusive report on Bitcoin (BTC) and crypto-related forfeitures by the United States Internal Revenue Service (IRS) has revealed that the tax agency has realised about $1.2 billion in cryptocurrency seizures this fiscal year.
While the figure may appear little compared to the broader crypto industry market capitalisation size, the CNBC led report highlighted the growing trend of these seizures from 2019.
"In the fiscal year 2019, we had about $700,000 worth of crypto seizures. In 2020, it was up to $137 million. And so far in 2021, we're at $1.2 billion," said Jarod Koopman, director of the IRS' cybercrime unit. Koopman's team are often involved in cybercrime operations that bother on tax evasion.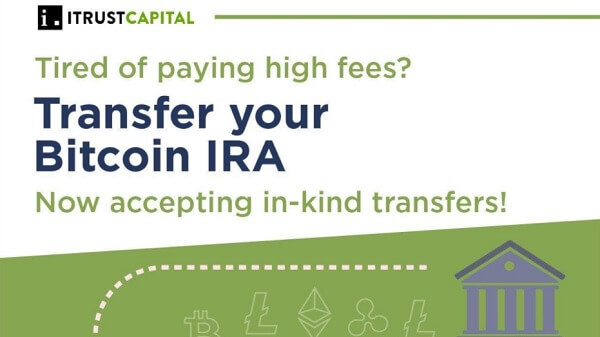 Besides digital assets, other items are often seized. However, the management of the seized asset, which eventually culminates in an asset auction, suggests that the seizure for this year may also be subjected to a public auction as the IRS is known for. Per the report, the practice started with the clampdown on Silk Road, a dark marketplace where users can anonymously trade all forms of contraband items, including heroin and arms. With crypto serving as the legal tender on the platform, the US government held as much as $1 billion in Bitcoin and altcoins seizures after the platform's takedown.
Unlike the growing list of Wall Street firms like Square, Tesla and MicroStrategy who invests in Bitcoin to HODL, the US government often subjects the seized assets to public sales, a move that costs a loss of about $9.9 billion per premature liquidation.
While the sales may be convicted as a loss, the proceeds from the auction activities, according to Koopman goes to US agencies that make requests for it, subject to approval from the Treasury.
"Agencies can put in requests to gain access to some of that money for the funding of operations," said Koopman. "We're able to put in a request and say, 'We're looking for additional licenses or additional gear,' and then that's reviewed by the Executive Office of Treasury."
Funding public services may at least be considered a win in the US tax regime's broad crypto seizure, auctions, and liquidation game.
Image source: Shutterstock