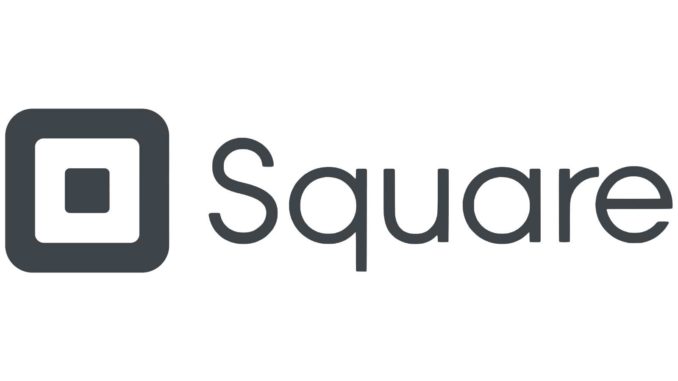 Jack Dorsey has confirmed that Square is working on developing a hardware wallet for Bitcoin
The team at Square is requesting community participation in the project
Square is also hiring for key roles in hardware, software, security and business
Jack Dorsey has proposed an 'assisted self-custody' solution centered around the internet on mobile
Square also has plans for the Bitcoin hardware wallet to be integrated with CashApp
Earlier today, the Co-founder and CEO of Twitter, Jack Dorsey, announced via the social media platform that the financial services company of Square, has decided to start building a Bitcoin hardware wallet and service to make the custody of BTC more mainstream. Mr. Dorsey's announcement of the new Bitcoin wallet project can be found in the tweet below.
We're doing it #Bitcoin https://t.co/IwbKuBoXGv

— jack (@jack) July 8, 2021
Bitcoin Community To Be Involved, Square is Now Hiring
It can be observed from the above tweet, that from the get-go, Jack Dorsey and the team at Square want to involve the Bitcoin community in every step of the development process of the hardware wallet.
Furthermore, Jesse Dorogusker, who is in charge of the hardware division at Square, has made public that the company is hiring for new roles focusing on the new project.

His exact statement on the available jobs at Square can be found below.
Our next step is to build a small, cross-functional team, which will be led by@max_guise (welcome back!!). We will incubate this full-stack of tech, design, product, manufacturing, and supply chain with @templetonthomas & Square's hardware team to start with a strong foundation.

Contact us by email if you want to build mainstream self-custody with us, in partnership or on our team: hardwallet (at) squareup (dot) com. We're hiring key roles in hardware, software, security, and business. Thank you for your ideas and challenging questions – keep 'em coming.
Square's Bitcoin Hardware Wallet Will Integrate CashApp and Most Likely Have an Assisted Self-Custody Solution
With respect to possible features of the Bitcoin hardware wallet being developed by Square, Jack Dorsey has proposed an 'assisted self-custody solution' that relies on existing devices and end-to-end reliability.
Consequently, any design of the Bitcoin wallet will revolve around the internet and mobile phones as explained below.
Most people access the internet on mobile. Any solution we build must provide an excellent experience when using mobile, despite its shortcomings and liabilities. An uncompromising focus on mobile interaction is likely to include the most people. What are the dangers here?
Jack Dorsey went on to add that the final design of the Bitcoin hardware wallet by Square, will integrate the popular payments app of Cash App.