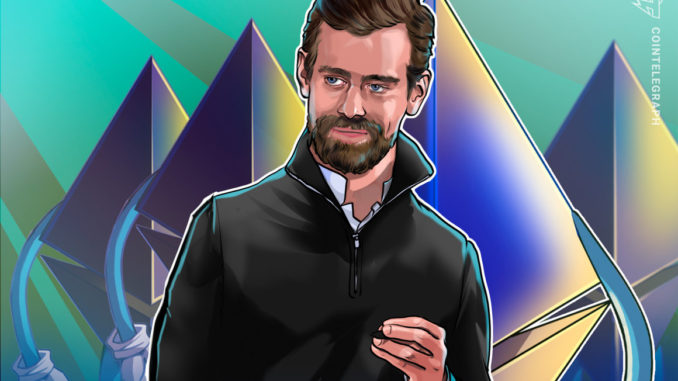 Twitter CEO Jack Dorsey has again rejected the idea of him buying into Ether (ETH) despite the social media platform's activities with Ethereum-based nonfungible tokens (NFT).
On Wednesday, the social media platform announced a giveaway through Rarible, a major NFT platform utilizing the Ethereum blockchain network for minting digital collectible tokens.
But despite Twitter releasing 140 NFTs on Ethereum — the foundation for the second most-valued cryptocurrency after Bitcoin (BTC) — Dorsey apparently remains loyal exclusively to Bitcoin.
Following the NFT news, Twitter user Packanimal suggested that it was "only a matter of time before" Dorsey invested in Ether, to which the CEO simply replied "No."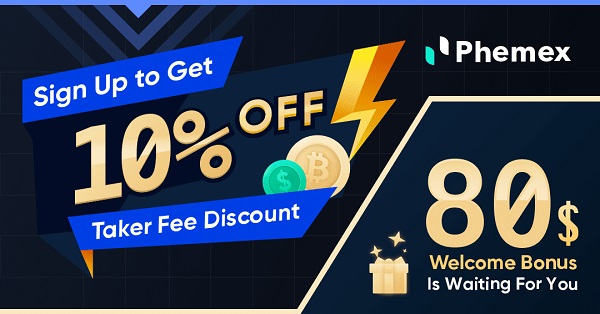 No.

— jack (@jack) June 30, 2021
The crypto community subsequently reacted to Dorsey's two-letter take on Ether, with Cinneamhaim Ventures' Adam Cochran criticizing the Twitter CEO for "still being a BTC maxi" while Twitter "prints Ethereum-based NFTs on Rarible." "With this level of mental gymnastics I'm surprised he won't be representing the US at the 2021 Olympics in Tokyo this year," Cochran added.
Dorsey, who's also a co-founder and CEO of crypto-friendly digital payments firm Square, previously expressed his loyalty to Bitcoin alone, stating in a 2019 tweet, "I only have bitcoin." At the Bitcoin 2021 conference in early June, he said, "Bitcoin changes absolutely everything. […] I don't think there is anything more enabling for people around the world." 
Related: Michael Saylor is not just a Bitcoin maximalist: 'There's a place for everybody'
An early Bitcoin believer, Dorsey has repeatedly argued that Bitcoin will be the single currency of the internet since at least 2018. He previously rejected moving into altcoins like Ether, claiming that he invested only in Bitcoin in 2019.
Dorsey's remarks come as some of the biggest Bitcoiners admit that Ether could eventually flip Bitcoin as the world's largest cryptocurrency. Mike Novogratz, founder and CEO of crypto investment firm Galaxy Digital, predicted Thursday that Ether could become the "biggest cryptocurrency one day."