Many traders use technical analysis to determine Bitcoin's short-term price movements
This could lead to a 'self-fulfilling' death cross as Bitcoin traders expect further losses
Bitcoin's 50-day moving average is in the process of crossing the 200-day moving average to confirm the death cross
Bitcoin's price will most likely continue to drop in the months to follow
Bitcoin and crypto analyst, Timothy Peterson of Cane Island Alternative Advisors, has pointed out that Bitcoin's highly anticipated death cross event, might be 'self-fulfilling'.
According to Mr. Peterson, the use of technical analysis by a large number of traders will ultimately lead to Bitcoin dropping to lower levels as this is what is expected of a death cross. He explained this fact three days ago through the following statement.
The so-called "death cross" for Bitcoin should occur in about 4 days. While I do not like TA, so many people use it that it can impact short-term price and become self-fulfilling.
6 Month Returns for Bitcoin are Usually Negative After a Death Cross
Mr. Peterson went on to highlight that Bitcon's 6-month returns after a death cross were usually negative 70% of the time. His analysis can be found below alongside a chart demonstrating how Bitcoin could be gearing up for more losses in the markets.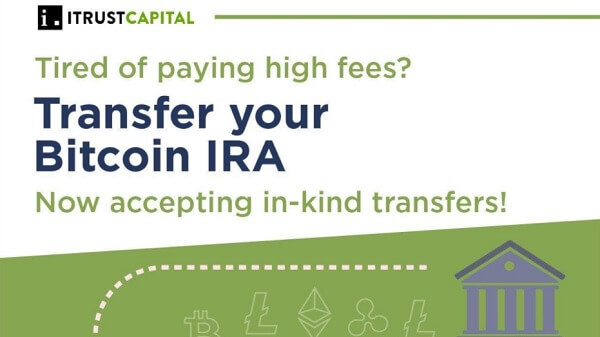 Historically, the 6-month return for bitcoin after a death cross is negative about 70% of the time. The average loss is -4%, the median loss -14%.
Bitcoin's Death Cross is Happening Today
A quick glance at the daily BTC/USDT chart below, reveals that Bitcoin's death cross is in the process of happening with the 50-day moving average only a few moments away from crossing the 200-day moving average in the anticiapter manner.
Also from the chart, it can be observed that the selling of Bitcoin has resumed as seen through the red Heiken Ashi candles and daily trade volume. The histograms of the daily MACD are also confirming the increased level of selling with the MACD line about to cross the signal line in a bearish manner.
Therefore, and as pointed out by Mr. Peterson, the death cross could be self-fulfilling for Bitcoin as many traders expect further losses after the event is confirmed.