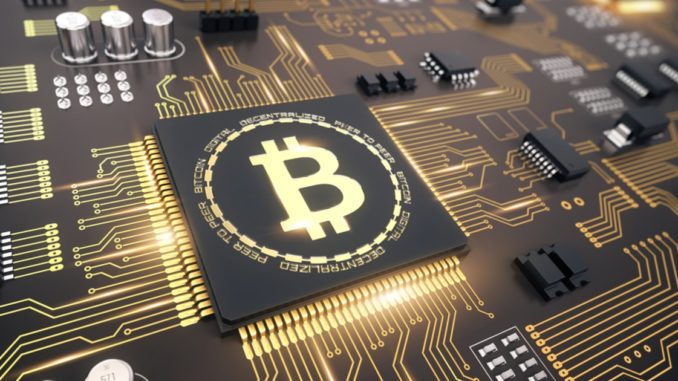 After months of consolidating between the $30-$40K range, Bitcoin recently saw the light at the end of the tunnel, given that the psychological price of $40,000 was breached.
The leading cryptocurrency was up by 19.58% in the last 7 days and hit $45,596 during intraday trading, according to CoinMarketCap.
Therefore, this has given short-term Bitcoin holders a reason to smile because they are back to profitability. Crypto analytic firm Glassnode explained: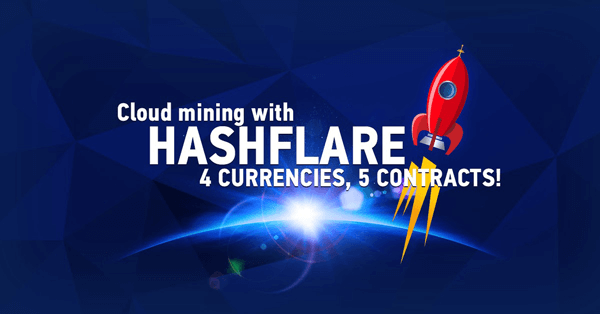 "Short Term Holder NUPL has just traded back to positive values. This means that on aggregate, STHs are in a slight profit relative to their on-chain costs basis. Rapid recoveries like this are common in two cases: – Bear market relief rallies – Disbelief phases of bull markets."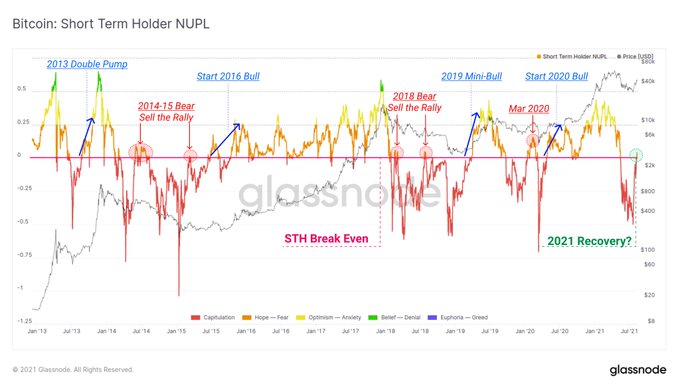 As a result, short-term interest in the Bitcoin market is rising. Data analytic firm IntoTheBlock noted:
"Bitcoin short-term interest is increasing. Following the 12-month low experienced in July, the number of addresses holding BTC for less than 30 days has been increasing by 2.99% in August. 2.95m addresses have an aggregated value of 1.55m BTC."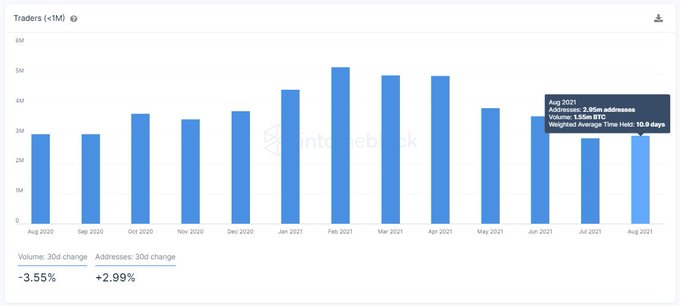 Short-term BTC holders found themselves on the receiving end after the leading cryptocurrency nosedived from an all-time high (ATH) of $64.8K recorded in mid-April to lows of $30K prompted by factors like low volatility and intensified crypto mining crackdown by Chinese authorities. 
Bitcoin-Gold realized correlation slumps
According to On-chain data provider Skew:
"Bitcoin-Gold 1Y Realized Correlation has turned negative and is approaching its 3Y lows."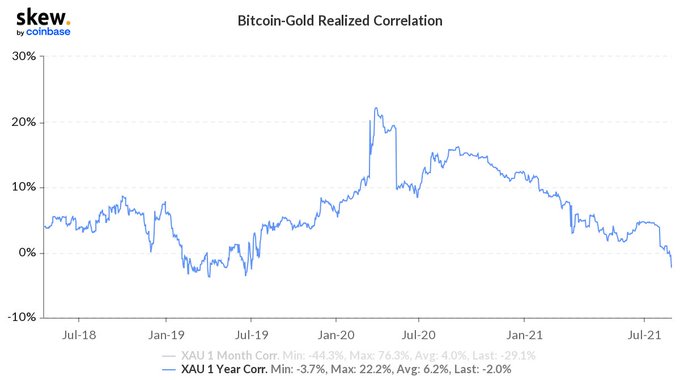 Over the years, Bitcoin and Gold have been involved in a tussle of wooing investors as the maiden safe-haven asset.
Dormant BTC are on the move
According to crypto insight provider Santinemt:
"One of the key indicators we look to as a sign that a ranging or bearish period is coming to an end in the Mean Dollar Invested Age. We're seeing that the average age of dollars for both BTC & ETH is no longer rising as dormant investments are moving."
Whenever dormant coins gain momentum and start moving again, this is usually a bullish sign. Low volatility has engulfed the crypto market in recent months, making most cryptocurrencies indecisive.
Image source: Shutterstock