Dogecoin (DOGE), Elon Musk's pet favorite cryptocurrency, has shed tens of billions of dollars in value since he publicly plugged it on mainstream TV.
As sources noted this week, the meme-based altcoin's market capitalization is now $69 billion down versus where it was when the Tesla and SpaceX CEO hosted Saturday Night Live.
Dogecoin: 6 weeks, 70% losses
Dogecoin saw a major rally in early May, and its height had a market cap of $95 billion.
When Musk took to the airwaves on May 8, contrary to expectations, DOGE/USD then began a precipitous fall that continues to this day.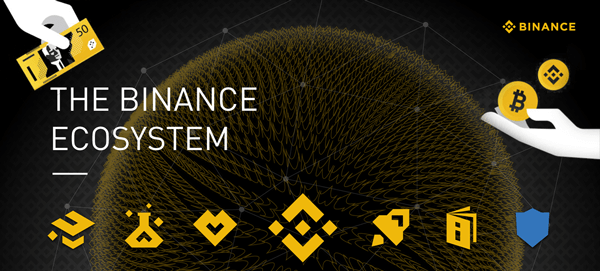 At the time of writing, Dogecoin's market cap was just $26.5 billion — 72% lower. It trades at $0.20, a far cry from its $0.73 all-time highs.
Started as a joke, Dogecoin can field little genuine criticism of its rise and fall — this being down exclusively to viral promotion activity by the likes of Musk and others.
Musk himself has sparked a major backlash, however, as many argue that those who bought DOGE based on his efforts have lost money — something which for them may have significant consequences.
Others continue to joke about the extent of the market's overall losses in a matter of weeks.
"Say something, Elon Musk. SAY SOMETHING," former Bitrefill executive John Carvalho joked.
Last week, one analyst warned that Dogecoin could shed another 60% in price on top of existing losses.
Has the dog had its day?
The Bitcoin (BTC) price retracement has been tough on altcoins more broadly.
While some have bucked the trend, most of the large-cap tokens have shed significant value versus their recent highs.
Decentralized finance coins, data shows this week, are mostly 75% lower versus their own peaks.
As traders note, however, altcoins remain in a different zone to where they were even last year. Dogecoin, for example, traded at just $0.002 in June 2020.
"A lot of altcoins have dropped 50%–70% but are still up like 2000% from less than a year ago," popular trading account Squeeze summarized this week.
"Just remember that there's no bottom when it comes to altcoins."
Bitcoin has managed to claw back some of its market cap share from altcoins over the past few weeks, reaching above 47%.