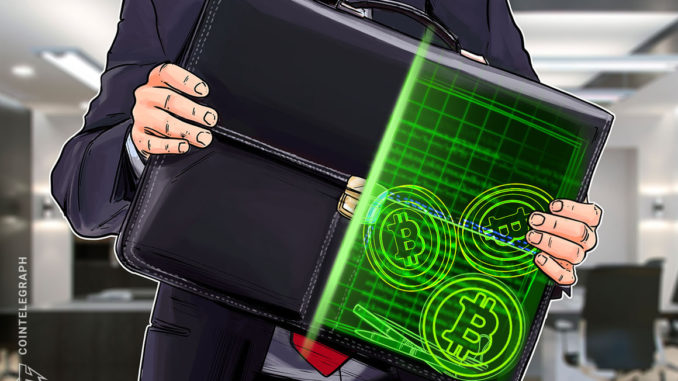 Spencer Schiff, the son of gold bug and major Bitcoin (BTC) critic Peter Schiff, seems to have decided to move all his portfolio investments into one single asset, Bitcoin.
"My son went all in on Bitcoin on the last drop below $50k. 100% of his portfolio is now in Bitcoin," gold bug Schiff announced Wednesday on Twitter. The famous Bitcoin skeptic specified that his son sold the last of his silver stocks for cash.
Schiff went on to express concerns over the investment choices of the younger generation, stating, "If my own son is this brainwashed imagine how vulnerable most kids are. He's HODLing to infinity or bust." 
The crypto community has widely welcomed the announcement, with many people expressing confidence that the 100% Bitcoin investment will make Schiff's son richer than him. "At least someone in your family is growing their wealth this year," Morgan Creek Digital's co-founder Anthony Pompliano subsequently wrote.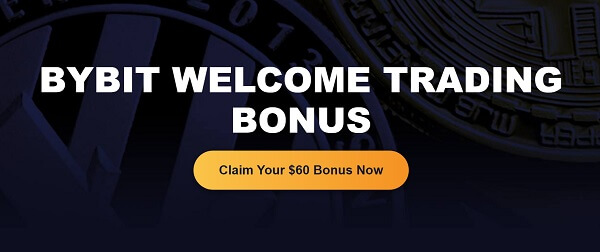 In response, Schiff said, "I need to disinherit him. Otherwise he will squander my hard earned wealth on more Bitcoin." Schiff also emphasized that his own portfolio is not limited to gold, and the "vast majority" of it comprises equities.
Despite Schiff's criticism of his son's decision to go 100% Bitcoin, Schiff himself apparently played a big role in this decision. Apart from regularly tweeting about Bitcoin, Schiff was the one who initiated the idea of Bitcoin birthday gifts for his son on Twitter in 2020. Schiff subsequently insisted that his son was investing in Bitcoin "against his advice."
A vocal Bitcoin critic, Schiff claimed in 2019 that Bitcoin would have never hit $50,000. Following Bitcoin's rally up to $57,000 in February 2021, Schiff admitted that a move up to $100,000 "can't be ruled out either."