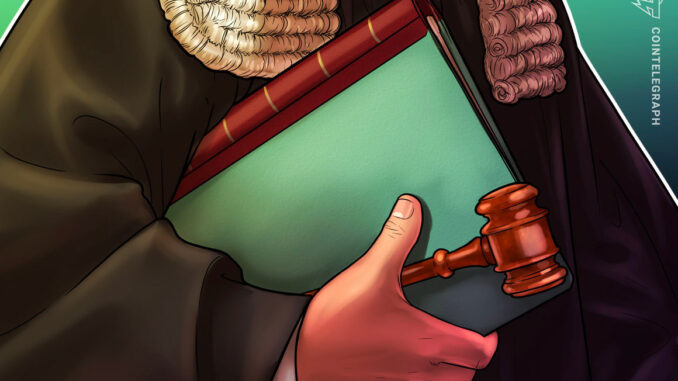 A three-year-old lawsuit accusing Nvidia of "misrepresenting $1 billion in sales" of crypto mining hardware during the 2017/2018 bull run came to a close on Mar. 2, with a California district court judge ruling in favor of the GPU manufacturer.
The lawsuit alleged Nvidia misled investors by overstating demand from gamers as their primary sales audience. According to a summary of court documents by Law360, Judge Haywood Gilliam granted Nvidia's request to dismiss the lawsuit on the basis that the plaintiff's witnesses — former employees of Nvidia — were unable to demonstrate the manufacturer had acted with "conscious recklessness" when failing to disclose that a significant amount of its 2017 and 2018 revenue came from sales of cryptocurrency miners.
The primary plaintiff is the Ironworkers Local 580 Joint Fund, an employee benefit plan that invested in Nvidia stock. It claimed to also be acting "on behalf of all others" who purchased shares of Nvidia between May 10, 2017 and Nov. 14, 2018.
The plaintiffs cited reports from the Prysm Group and RBC Capital Markets that claimed Nvidia understated $1.13 billion to $1.35 billion in sales of crypto mining-related hardware.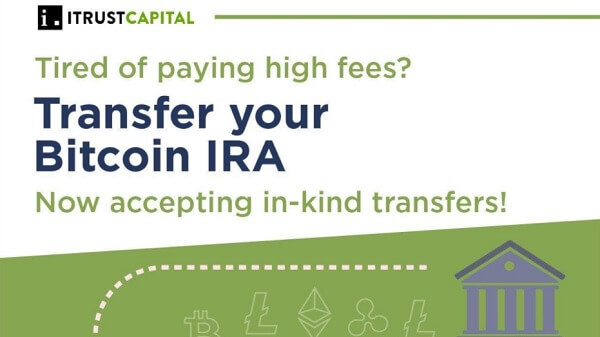 With yesterday's order, Judge Gilliam cleared Nvidia, penning in his ruling that "it is not sufficient to allege that gaming was Defendants' core business." The judge also rejected other arguments from the plaintiff regarding securities law violations, dismissing the case without leave to amend:
"To show that any lack of awareness must have been reckless, Plaintiffs must allege facts that reflect some degree of intentional or conscious misconduct."
Nvidia experienced rapid growth in the second half of 2017 and the first half of 2018. However, its stock fell nearly 30% after the company announced an anticipated decline in revenue in late 2018. This prompted accusations that Nvidia had failed to properly inform investors that a sizeable portion of its earnings were from the sales of mining-related GPUs.
In the years since, Nvidia has become a driving force in GPU miner development. On Feb. 25, Nvidia CFO Collette Kress said she expects the company to sell $50 million in mining hardware by the end of Q1 2021.