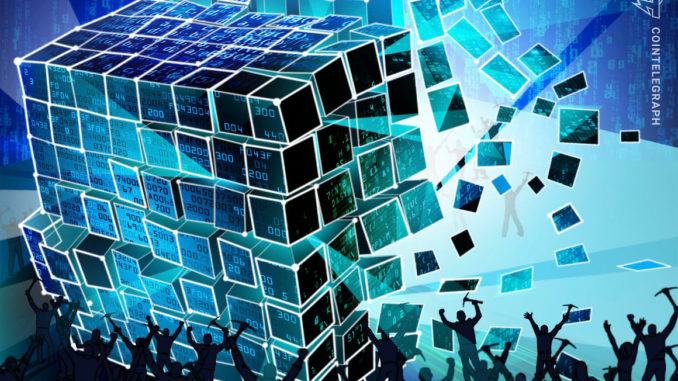 Cybersecurity firm, NortonLifeLock, has launched Norton Crypto, a tool allowing consumers to "safely" mine cryptocurrency through its Norton 360 product.
From June 3, select 360 users will be invited to join Norton's early adopter program for Ethereum mining. Norton also plans to open up the mining service to all of its nearly 13 million 360 customers in the coming months. Norton emphasized that its service allows users to mine without requiring they switch off their antivirus software.
Speaking to CNN Business, Norton noted it plans to support mining of other "top cryptos that allow our members to get the highest reward for their computing capacity" moving forward, stating:
"While the company will start slow, with a focus on helping customers safely mine Ethereum, NortonLifeLock is considering adding reputable crypto currencies in the future."
NortonLifeLock chief product officer, Vincent Pilette expressed pride in his firm becoming the first cybersecurity company offering services allowing miners "to safely and easily turn the idle time on their PCs into an opportunity to earn digital currency."

Norton claims to offer superior security features to existing mining protocols, stating: "For years, many coinminers have had to take risks in their quest for cryptocurrency, disabling their security in order to run coinmining and allowing unvetted code on their machines that could be skimming from their earnings or even planting ransomware."
To help remedy the purported risks, Norton states miners using its product will receive earnings into Norton's cloud-based wallet, averting risks of the wallet being lost to a hard drive failure.
However, Norton's claims that existing mining solutions are not vetted appear flawed, with the popular mining software Ethminer having received contributions from 99 different developers since December 2013 — evidencing the code has undergone thorough peer-review.