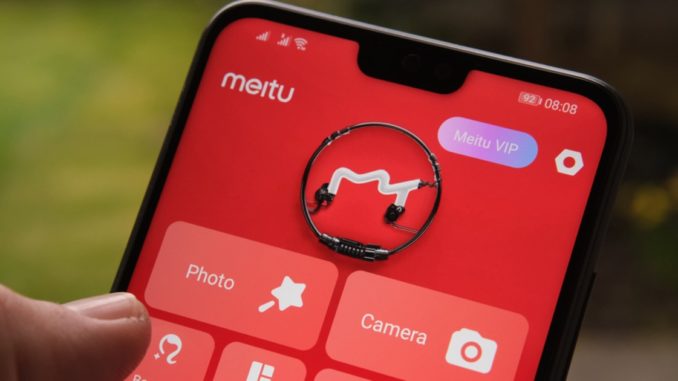 Meitu, a Chinese app developing company specializing in photo-editing and video processing software, has announced another purchase of Bitcoin.
The Chinese software firm purchased an additional 175.6 Bitcoins for $10 million, bringing its total BTC reserve to over 940 coins.
Since the beginning of March, Meitu has invested $100 million in Bitcoin and Ether and is one of the latest major institutional company to adopt a cryptocurrency investment strategy.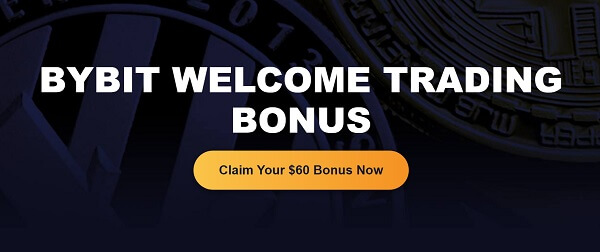 The Hong-Kong Stock Exchange-listed firm, along with many institutional firms such as Square, Tesla, and MicroStrategy, have turned to cryptocurrencies to diversify their asset allocation plans during the pandemic, a move that has greatly served to bolster Bitcoin's growth. Meitu also possesses Ether and has invested approximately the same amount in both Bitcoin and Ethereum.
The company stated that its crypto purchases were "a demonstration to investors and stakeholders that the Group has the vision and determination to embrace technological evolution" and prepare for a "foray into the blockchain industry."
At the time being, Meitu holds 31,000 ETH and 940 BTC.
Previously, the app developing firm said that it was considering integrating blockchain technology into its business using Ethereum-based dapps. Ethereum has been rapidly gaining traction in the cryptocurrency industry, with most decentralized finance applications leveraging the blockchain network to operate.
With Ethereum recently recording a new all-time high at $2,150, billionaire investor Mark Cuban has remarked that Ethereum's growth may "dwarf" Bitcoin's in the long run. He attributed Ethereum's dominance in the long-term to the extensive list of smart contracts and extensions running on Ethereum. 
Image source: Shutterstock