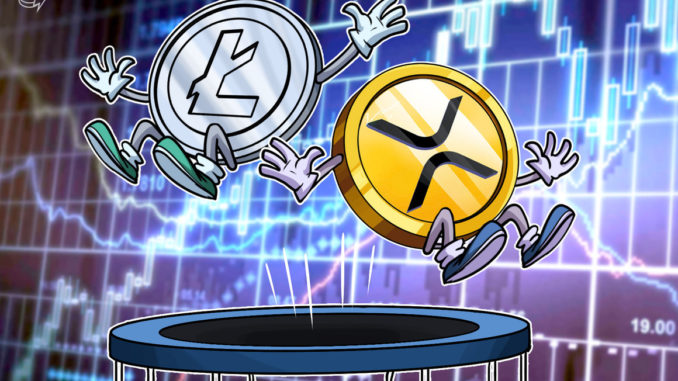 Litecoin (LTC) and XRP briefly traded places in market capitalization rankings over the weekend, highlighting the impact of the recent lawsuit against Ripple filed by the United States Securities and Exchange Commission.
The so-called "flippening" happened early Sunday when Litecoin's market cap hit $9.95 billion following a more than 12% surge in price. XRP, meanwhile, had declined in excess of 25% over a 24-hour trading period. 
LITECOIN JUST FLIPPED XRP pic.twitter.com/yjBq15JtpV

— HODLGeorge (@BitfuryGeorge) January 3, 2021
At press time, XRP was back in the fourth position with a market cap of $10.5 billion. Litecoin, meanwhile, was worth just over $9.9 billion. In the last seven days, Litecoin's price has gained roughly 14% while XRP has tumbled nearly 20%.
Litecoin's price has more than doubled since mid-December, highlighting Bitcoin's gravitational pull on the broader market. XRP was also on a tear before the SEC announced a lawsuit against Ripple for allegedly violating securities laws. Peak to trough, XRP price tumbled more than 73%, according to CoinMarketCap data.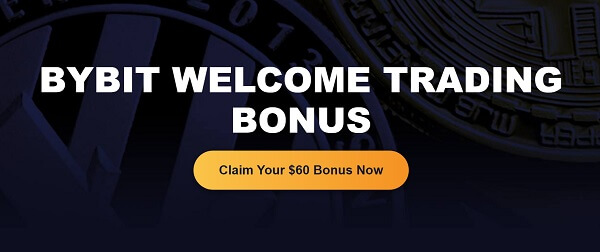 XRP's road to recovery is likely to be a bumpy one as investors await the outcome of the litigation — a process that could take several years to play out. Without a settlement with the SEC, the value of XRP could struggle to regain momentum. A wave of delistings at major exchanges also threatens XRP's rebound potential.
Meanwhile, Litecoin's ascendancy likely has more to do with Bitcoin than any change in the project's underlying fundamentals. Cointelegraph highlighted an apparent surge in altcoin volume in December as Bitcoin's price zipped past $20,000.
The total market cap of all cryptocurrencies rose to all-time highs over the weekend, peaking at around $907 billion.