Lattice Exchange, an automated market maker for the DeFi market, has launched a new product that seeks to allow cryptocurrency entrepreneurs to list their tokens and for users to participate in early-stage projects more seamlessly. 
Dubbed Lattice Launchpad, the new platform is described as a "one-stop shop for blockchain entrepreneurs" to get their projects recognized by the community. Users can participate in private sales by staking LTX, the native cryptocurrency of Lattice Exchange. LTX holders also have the opportunity to participate in the governance of newly listed projects. All projects are funded through Ether (ETH) or stablecoins Tether (USDT) and USD Coin (USDC).
Lattice Exchange also announced that it will soon migrate to Constellation's Hypergraph Network, which is said to provide lower fees and higher scalability potential. Token projects building on other networks can still participate in Launchpad, the company said.
Related: 3 reasons why Constellation (DAG) price outperformed most altcoins this week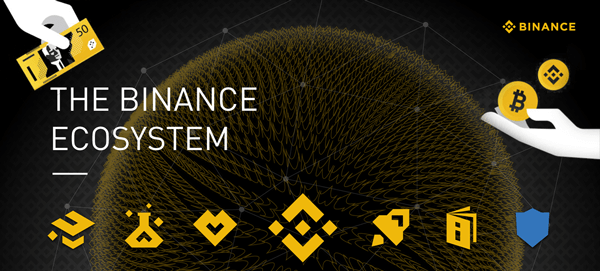 DeFi protocols are some of the most heavily funded projects in the cryptocurrency industry, partly due to their explosive growth potential. Several of the leading DeFi projects have generated substantial returns for their early investors and market participants are always on the hunt for the next undiscovered crypto play. Platforms like Lattice Launchpad could provide retail investors with more avenues for project discovery.
Currently, there are over 11,200 cryptocurrencies tracked by CoinMarketCap. The DeFi category is worth $113.7 billion in combined market capitalization, according to the latest industry figures.
Related: Crypto market cap returns to $2T for the first time since May