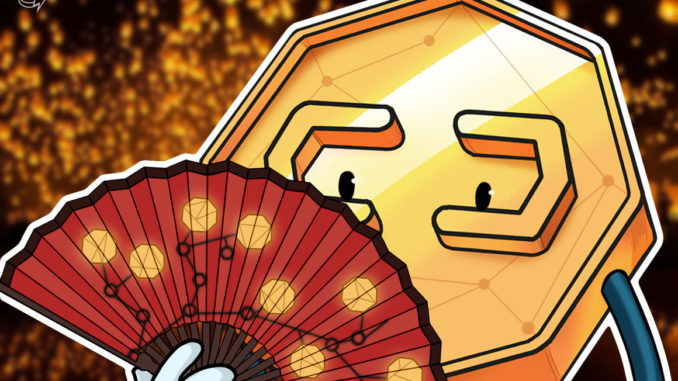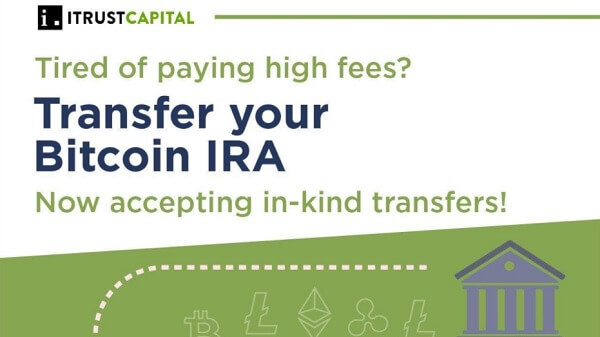 Huobi Asset Management is looking to be the Grayscale of Asia with the launch of four cryptocurrency related tracker funds. The funds include a Bitcoin Fund, an Ethereum fund, a multi-asset basket of digital currencies, and a private equity fund for mining businesses. The aim is clearly to entice major institutional investors into the space with a product that feels familiar. The fund and asset management company is set up in Hong Kong, even though Huobi maintains several offices within the mainland. Huobi is China's most established exchange and ranks second on the global liquidity rankings behind Binance.
DOGEmania continues
High volumes and volatility continued on the world's most popular memecoin. On April 28th, searches on WeChat for the Chinese version of 'Dog-coin' were up over 65% from the previous day. Shiba, another dog-themed memecoin, was also popular with Chinese exchanges MXC, Gate, Hotbit, LBank and Hoo. These five claimed the top spots for centralized exchanges by volume on April 29th. This suggests that Chinese investors are less attracted to fundamentals and continuing to invest in a more trend-based manner.
Yao Ming takes a shot at NFTs
The winery founded by retired Chinese basketball star Yao Ming released an exclusive wine paired with an NFT. Yao Family Wines released 200 limited edition bottles in a series named The Chop. This is a reference to historic stone seals, known as chops, that were used on official Chinese documents or pieces of art. The NFTs are now being traded on OpenSea for between 0.2-0.5 ETH. Yao Ming is currently an executive in the Chinese Basketball Association and is well known for his humanitarian work off the court.
Crypto projects wriggle off the hook
After five proposed class action lawsuits against crypto companies were dismissed in New York federal courts, a number of blockchain projects, including Tron, will be sleeping a little easier. The five dismissed cases were initially filed by plaintiffs upset about misleading investors, engaging in market manipulation and the sale of digital assets that were allegedly unlicensed securities. Cases against Binance, Kucoin, and Tron have yet to be dismissed but considering the similarities, it seems they have a good shot at dismissal too. Tron has a mixed perception in China, where Chinese co-founder Justin Sun has raised more than a few eyebrows with his heavy handed approach to marketing.

Digital China Summit and the digital yuan
On April 25-26, many of China's largest corporations and organizations came together to discuss the topic of digitalization. E-commerce giant JD.com announced it had been paying some of their staff salaries with DCEP, China's central bank digital currency. The firm also announced it uses the technology for select business-to-business payments. JD.com, which is similar to Amazon, is no stranger to blockchain and digital currencies. It maintains a blockchain division that is responsible for a number of projects related to supply chain management and food safety.
At the summit, Ant Finance revealed that a number of private companies had been supporting the government-led project. Ant Group and Tencent, the companies that own the two largest private payment processors in the country, are included in the project. Also named was smartphone and 5G technology provider Huawei. This won't be a major surprise, as private companies will be eager to act in solidarity with the national policies. However, it does potentially lay a clear path to market for the digital yuan if it can be integrated into the country's most popular apps and products.
This weekly roundup of news from Mainland China, Taiwan, and Hong Kong attempts to curate the industry's most important news, including influential projects, changes in the regulatory landscape, and enterprise blockchain integrations.