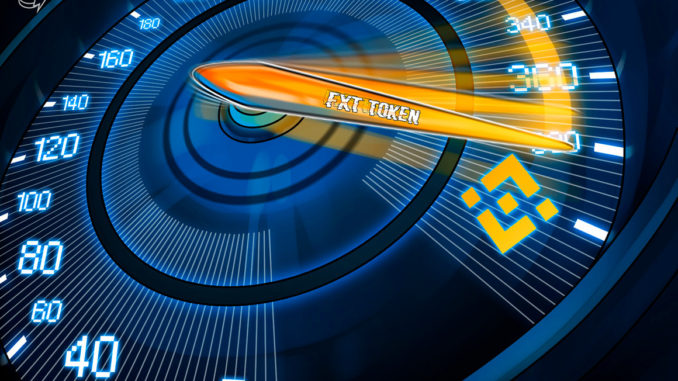 Crypto trading platform FXT announced the launch of a BEP-20 token after its ERC-20 token witnessed an impressive 1,500% growth since its launch back in January.
The new token, which is built on Binance Smart Chain, is designed to reduce transaction costs and settlement times compared with its Ethereum-based predecessor. In addition to increasing the altcoin's overall performance in efficiency and utility, FXT intends to list its token across several crypto exchanges to make it globally available.
Given FXT's lower price threshold and a history of massive returns on investment, FXT foresees a massive influx of global investors and opined that the BEP-20 token would "replicate the success of its variant — ERC-20 Token."
While further details have yet to be shared publicly, FXT will likely use the initial coin offering funding to scale its offerings and prepare for replicating similar token launches in the future.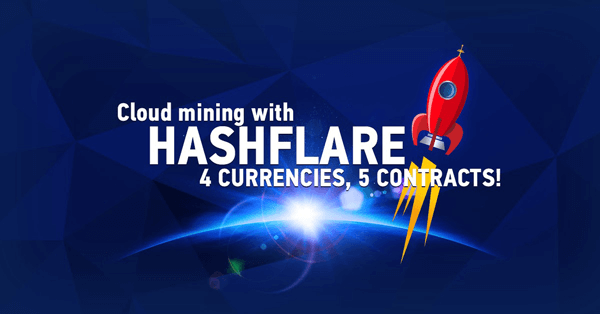 Related: ERC-20 Tokens Make up About 50% of Entire ETH Blockchain
Since the inception of the Ethereum blockchain, ERC-20 tokens have earned the top positions in market capitalization performance. Recently, Messari CEO Ryan Selkis highlighted that ERC-20 tokens now amount to nearly 49% ($25.6 billion) of the total assets within the Ethereum blockchain.
Related: Immunefi partners with Binance Smart Chain on bug bounties to secure BSC projects
Complementing the ongoing BEC-20 adoption drive, Immunefi's latest partnership with Binance Smart Chain will reward whitehat hackers who discover vulnerabilities in BSC-hosted projects. In this drive to improve the infrastructure's security, Immunefi is reported to pay bug bounties exceeding $3 million. 
On the other end of the spectrum, BSC projects continue to deal with their fair share of exploits. As recently reported by Cointelegraph, BurgerSwap was the subject of a $7.2 million exploit involving the loss of BURGER tokens, Wrapped BNB (WBNB), and Tether (USDT).