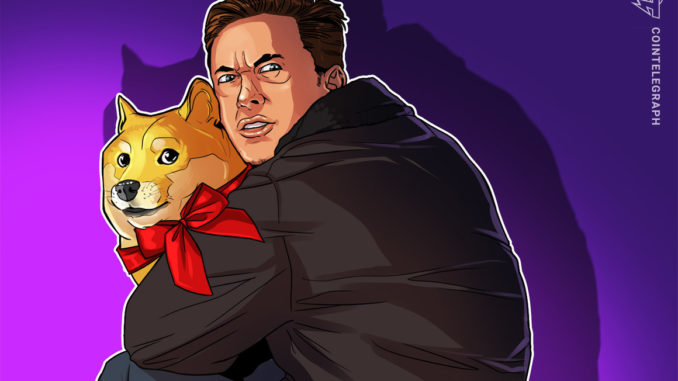 If one looks at Dogecoin (DOGE) charts from the point of view of a financial chartist, he/she will notice an alarming presence of a classic bearish structure.
For instance, pseudonymous analyst Tyler Durden highlighted what appears to be a "Head and Shoulder" pattern. The trading structure forms when an asset forms three peaks atop the same support level. In doing so, its middle peak comes out to be higher than the other two.
Durden flashed the Head and Shoulder-like pattern to predict a 67% price crash in the Dogecoin market.
Calling it "programmed," the analyst hinted at the pattern's tendency to crash the assets once it breaks below $0.299, the support level.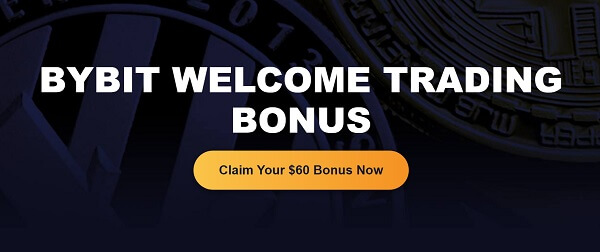 Typically, the downside target in such a case comes to be equal to the pattern's height. In Dogecoin's case, the maximum length between the Head and Shoulder pattern's top and support level came out to be $0.197.
That shifts the Head and Shoulder pattern's downside target lurks near $0.05, as Durden highlighted.
"Even Elon [Musk] can't save this with his tweets. He's tried, and each time he just created another lower high," he said. "0.05 is programmed."
Interim supports
In detail, the DOGE/USD exchange rate corrected by a little over 60% after topping out on May 8 at $0.76. The run-up to $0.76-top itself came as a part of a 16,462% price explosion if measured from the beginning of 2021. 
Meanwhile, from its pandemic-led March 2020 low of $0.00112, Dogecoin's net returns until $0.76 came out to be 67,757.14%. The huge upside made the so-called joke cryptocurrency the best-performing financial asset on the planet, beating even the combined returns of Bitcoin (BTC), S&P 500, Nasdaq Composite, and gold.
What worked as a bullish catalyst for Dogecoin was nothing but tweets from Elon Musk, a billionaire entrepreneur who sent out various supportive messages favoring the cryptocurrency during its multi-thousand percent price rally.
ur welcome pic.twitter.com/e2KF57KLxb

— Elon Musk, the 2nd (@elonmusk) February 4, 2021
On April 28, the Tesla CEO proclaimed himself as "Dogefather," sending the Dogecoin prices up by 18% on the same day. Before that, Musk's decision to work with Dogecoin developers to improve its transaction efficiency resulted in a 25.25% intraday price pump on May 13.
But the frenzy-like, Musk-led pump also left Dogecoin with little possibility of establishing sustainable price floors.
Making an exception, DOGE/USD did hold the $0.040-$0.047 area in February-March 2021, following its 50%-plus bearish correction from the then all-time high of $0.1. After eight weeks of maintaining the range as support, the pair resumed its upside rally, eventually hitting $0.76.
Therefore, before hitting Durden's $0.01 price target, Dogecoin anticipates to find buyers in the $0.040-0.047 area, owing to its brief but historical significant as a support range.
Related: Has the Doge had its day? Dogecoin interest cools
Meanwhile, DOGE/USD also maintains an interim support confluence defined by the $0.25-0.27 range and the 20-week exponential moving average (20-day EMA; the green wave in the chart above).
Zero?
Meanwhile, The Asian Investor, a pseudonymous analyst, does not expect the technical levels to keep Dogecoin from crashing harder. In his Seeking Alpha piece published earlier this month, the pseudonymous analyst called Dogecoin a pump-and-dump token, adding that the cryptocurrency would eventually crash to zero. Excerpts:
"With new pump-and-dump "opportunities" popping up every other day, it is not very appealing to invest [in] an "asset" that has already risen this much. Expect Dogecoin to fall towards $0 this year and die a slow death."