The number of addresses holding more than 10,000 ETH has hardly changed since the asset hit an all-time high of $2,050 on Feb. 20.
In fact, according to data from Santiment, the number of wallets holding over 10K ETH — worth around $17.7 million at current prices — has declined by just 0.9% over the past four months. That compares to a 7.2% fall in the number of wallets holding 100 to 10K ETH according to the analytics provider.
A possible explanation for the divergence is that the whale addresses may be owned by entities such as exchanges, large companies, or institutional funds that need to keep the asset on hand or locked up for investment purposes.
ETHhub co-founder Anthony Sassano noted that large companies and institutions are increasingly buying and holding ETH in his March 18 newsletter.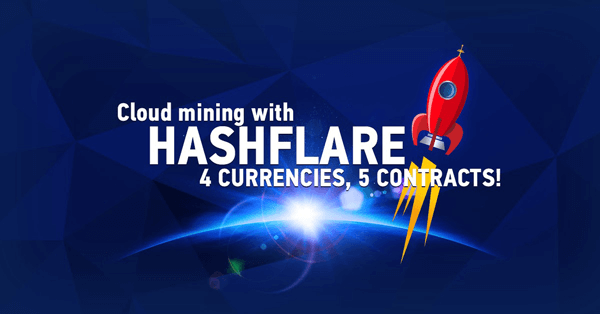 "I also expect to see many more public companies announce ETH purchases in the coming months for different reasons. Some will stockpile ETH to use as gas, some will buy it to stake in eth2, and some will put it on their balance sheet as a SoV/reserve asset."
The mid-tier level addresses appear to be depositing more ETH into DeFi as the amount of the asset locked across protocols in the sector has also hit an all-time high.
According to stats from DeFi wallet provider Debank, the amount of Ethereum locked in DeFi is close to its peak at 9.6 million ETH.
This represents 8.3% of the entire supply and is estimated to be worth around $17 billion at current prices. The amount of ETH locked topped 10 million for the first time ever on March 11.
In addition there is currently 3.53 million ETH, or $6.3 billion, staked on the Beacon Chain according to the Eth2 blockchain explorer.
These two factors have contributed heavily to the asset holding on to its price levels which have oscillated around $1,800 since March 9. At the time of writing, ETH prices had dipped 1% over the past 24 hours to trade at $1,790 according to Tradingview.