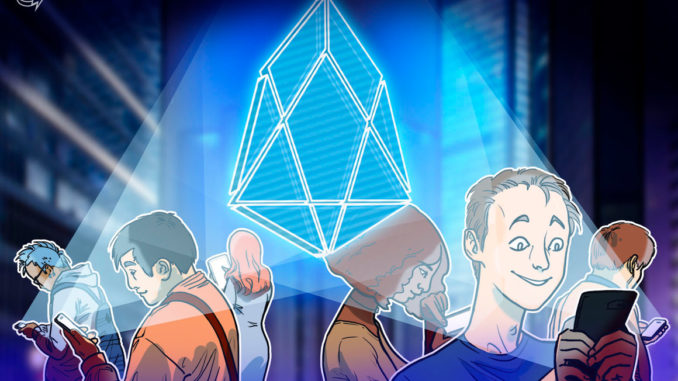 As the blockchain sector continues to evolve, occasional protocol updates are needed to ensure projects stay up to date with the latest developments and provide users wit the best user experience possible. 
Since May 5, EOS price has rallied more than 100% following a recent protocol upgrade that increases the project's inflation rate.
Data from Cointelegraph Markets Pro and TradingView shows that after hitting a low of $6.18 on May 5, the price of EOS has catapulted more than 100% to a mid-day high of $12.85 on May 6 thanks to a record $15 billion in 24-hour trading volume.
Protocol upgrade boosts rewards for EOS stakers
According to the EOS Twitter feed, the most significant developments for the network over the past month have been related to resource allocation and staking rewards.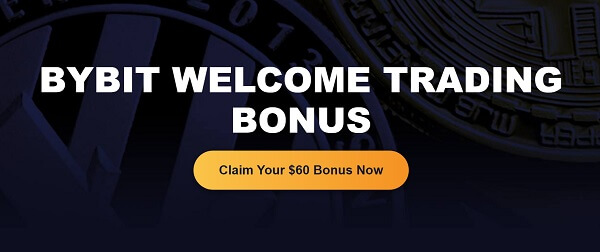 A recent report commissioned by Block.one concluded that the protocol needs to increase the rate of inflation from its current pace of 1% to a rate between 1.2% and 3.8% in order to increase financial incentives for voters and block producers.
An EOS Staking Rewards Model Commissioned by @block_one_ + @moore_chaney interviews @rschlesinger for the @cryptowriter_ podcast https://t.co/psIFnzL9Xj@BrendanBlumer @bytemaster7 @EOS_Nation @EverythingEOSio #EOS #EOSIO

— EOSwriter (@eoswriter) May 2, 2021
While the community still needs to settle on the exact size of the inflation rate will increase, the prospect of higher yields for community participation helped spark more excitement in the project.
A second major development for the protocol is the EOS PowerUp model, which allows users to pay a fee to power up their account for 24-hours to transact on the network as opposed to paying a transaction fee for every transaction.
The PowerUP model offers EOS token holders another way to earn a yield by depositing unused EOS tokens to receive a percentage of all the 'power-up' fees that are generated by the network.
This has become an increasingly attractive option as most traders are searching for ways to avoid the high transaction fees and network congestion on the Ethereum (ETH) network.
VORTECS™ data from Cointelegraph Markets Pro began to detect a bullish outlook for EOS on May 4, prior to the recent price rise.
The VORTECS™ Score, exclusive to Cointelegraph, is an algorithmic comparison of historic and current market conditions derived from a combination of data points including market sentiment, trading volume, recent price movements and Twitter activity.
As seen on the chart above, the VORTECS™ Score for EOS was in the yellow range for the first few days in May before reaching into the green zone to register a high score of 68 on May 4. This was just one hour before EOS price began to rally 100% over the next two days.
With the overall cryptocurrency market heating up and 2016-era projects like Litecoin (LTC) and Ethereum Classic (ETC) reaching new highs, EOS is one large-cap blockchain project that could continue to benefit as the cryptocurrency bull market stampedes ahead.
The views and opinions expressed here are solely those of the author and do not necessarily reflect the views of Cointelegraph.com. Every investment and trading move involves risk, you should conduct your own research when making a decision.