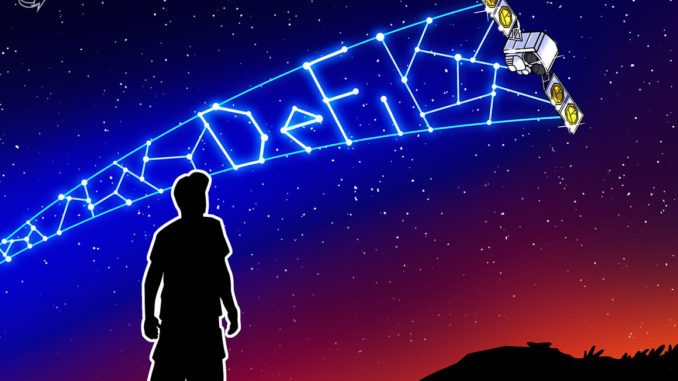 As cripplingly high gas fees put scalability in the spotlight and multiple platforms rush to become the preferred home of Ethereum's decentralized finance (DeFi) ecosystem, layer-two sidechain Polygon may be emerging as a frontrunner after scoring two big wins today. 
Both lending protocol Aave and portfolio management and batched transaction platform Zapper have announced that they will be offering implementations on Polygon. Aave will be launching a trimmed-down a fork of its money market with 7 assets available for borrowing and lending at launch, and Zapper will enable Ethereum-to-Polygon transfers in the first step towards enabling cross-chain "zaps," their term for multi-transaction, single-click deposits and withdrawals.
Polygon, a recent sidechain rebrand of one-time Ethereum competitor Matic, enables significant increases in throughput as well as fee reductions compared to Ethereum. Multiple NFT projects have previously announced migrations to the chain, and native DeFi platforms are beginning to attract significant sums of total value locked.
In a statement to Cointelegraph, Aave founder Stani Kulechov said that the fee reductions will bring more "inclusivity" to the platform, and Aave's announcement blog said that the platform is turning its focus on scalability in an effort to bring services to users with as little as a few hundred dollars. This is also what will be the first of several implementations of Aave on various layer-two platforms, per the blog.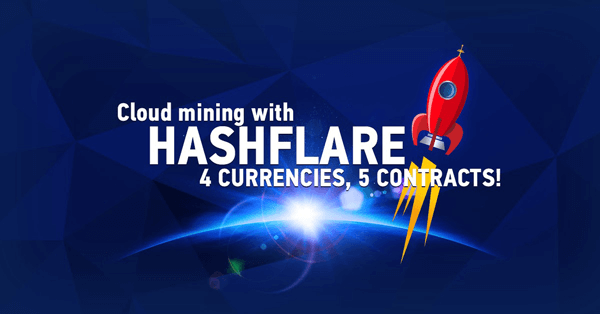 Zapper, meanwhile, wrote in their announcement that this integration will be the first of many sidechain, rollup, and Ethereum alternative integrations, with coverage coming for xDai, Arbitrum, Optimism, and Binance Smart Chain, among others.
The goal of cross-chain yield farming has been on the radar for many projects over the past year, but the implementation is notoriously tricky. A dashboard to track yield on multiple chains and "seamlessly changing networks on Zapper" will offer significant increases in capital efficiency.
Per Zapper's "DeFi Dad," it will soon be possible to use the platform to gain access to Polygon's Aave market:
If you're trying to move funds to @0xPolygon to try @AaveAave's new Polygon market, reminder the easiest on-ramp is at https://t.co/Rds18bh9na. https://t.co/sSXaXLABnE pic.twitter.com/2Gj2dO5xjw

— DeFi Dad ⟠ defidad.eth (@DeFi_Dad) March 31, 2021
Aside from Polygon, scaling projects across the ecosystem have been catching a hot bid as of late, headlined by StarkWare raising $75 million last week.