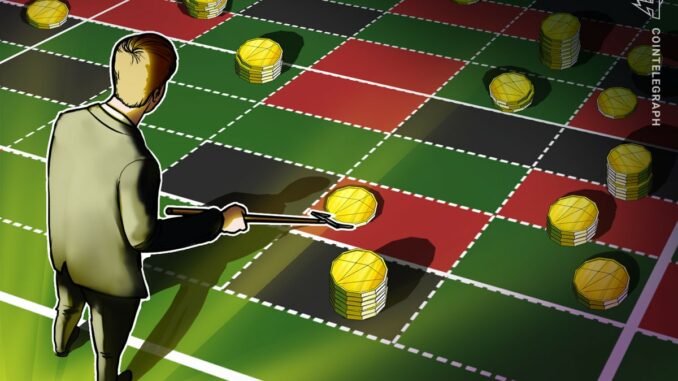 The trading of so-called "unbacked cryptoassets" such as Bitcoin (BTC) and Ether (ETH) should be regulated as gambling rather than a financial service, a panel of British lawmakers said in a new report. 
The United Kingdom is currently working on a crypto regulatory framework that would mix existing financial asset laws with new crypto-specific rules.
However, in a May 17 House of Commons Committee report, the U.K. Treasury Committee "strongly recommended" regulating retail crypto trading and investment activity as gambling, consistent with the principle of "same risk, same regulatory outcome."
Published today

We've just published our report on cryptoassets, setting out our recommendations for the Government's approach to regulating this market.

Learn more and read the report in full https://t.co/CK7CVH2pQ1 pic.twitter.com/GvDQfiGhPU

— Treasury Committee (@CommonsTreasury) May 16, 2023
It argued the price volatility and lack of intrinsic value mean unbacked crypto assets will "inevitably pose significant risks to consumers."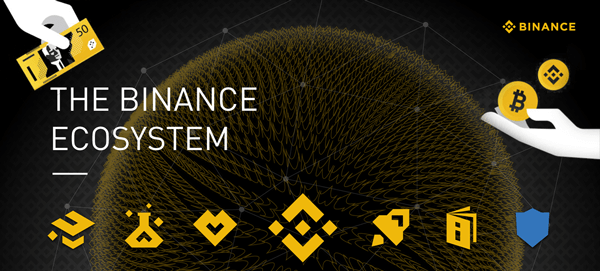 Treasury Committee Chair Harriett Baldwin described Bitcoin and Ether as accounting for two-thirds of the total market capitalization of crypto assets, both of which she claimed are "unbacked."
"We are concerned that regulating retail trading and investment activity in unbacked cryptoassets as a financial service will create a 'halo' effect that leads consumers to believe that this activity is safer than it is, or protected when it is not."
In the U.K., all gambling — whether online or land-based — is regulated by the Gambling Commission under the Gambling Act 2005. Its oversight includes businesses such as bingo halls, lotteries, betting shops, online betting companies and casinos, with the aim to prevent problem gambling and apply Anti-Money Laundering safeguards.
In its arguments, the lawmakers referred to written statements from Dr. Larisa Yarovaya, an associate professor from the University of Southhampton, who said crypto exchanges, online trading platforms and other crypto-asset businesses should be regulated with the same stringency as crypto speculation "can be addictive."
In a small win for crypto, the committee said it also recognized the potential for some crypto assets and their underlying technology to bring benefits to financial services and markets — such as reducing the cost of cross-border payments and improving financial inclusion.
It said there should be an effective regulatory framework to support these developments in the U.K. while mitigating some of the risks associated with crypto assets.
"We therefore welcome the Government publishing proposals for how it plans to regulate cryptoassets used in financial services," the Committee wrote.
Related: UK Treasury drops plans for Royal Mint NFT
Including Baldwin, who once served as the economic secretary to the Treasury, the committee consists of a total of 11 members of Parliament from the Labor and Conservative parties, as well as the Scottish National Party.
The committee said it had launched its inquiry into the crypto industry in July 2022 to explore the role of cryptoassets in the U.K.
Research conducted by His Majesty's Revenue and Customs (HMRC) — the nation's tax authority — last year revealed 10% of U.K. citizens hold or have held crypto, with more than 55% having never sold any.
Chainalysis ranked the United Kingdom as 17th in its 2022 crypto adoption index.
Magazine: Unstablecoins: Depegging, bank runs and other risks loom