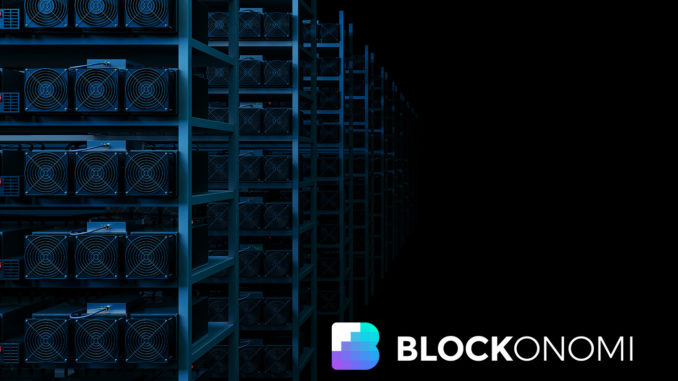 The increasing animosity shown by the Chinese government toward the cryptocurrency industry has caused mining operators to start looking for a new country to locate their mining equipment, while also suspending their custodial services for the time being
Last week, the Chinese government announced the reiteration of a ban that would prevent financial institutions to get involved with any cryptocurrency-related services, just to some days later say that it would also be incrementing its oversight and "cracking down" on crypto mining activities in the country.
China's cryptocurrency mining industry accounts for as much as 70% of the world's total hash rate, according to Aljazeera.However, this dominance over the crypto industry has not stopped the Chinese government from taking an unfriendly stance toward crypto, despite showing a more favorable attitude toward blockchain technology.Huobi Mall, a subsidiary of the crypto exchange Huobi, announced on Sunday that it would be suspending its custodial services while also contacting overseas service provides as it starts planning the export of its mining rigs.Similarly, BTC.TOP announced that it would be suspending all its business in the Asian country as a result of the increasing regulatory risks, which has prompted the company to prioritize North American operations.
Other companies have shown a different approach as in the case of HashCow, another cryptocurrency mining operation, said that while it would be complying with government regulations, it would be suspending the purchase of new Bitcoin rigs and providing refunds to investors who had yet to start mining.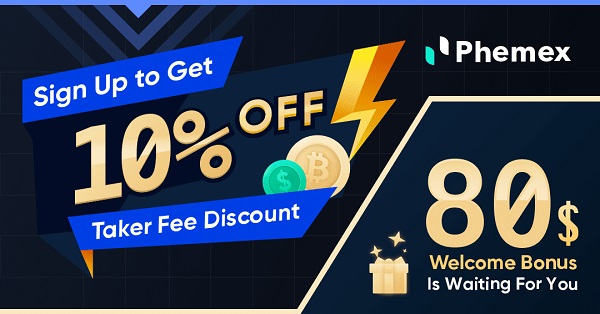 Will Crypto Mining be Banned in China or Just Regulated?
Details on China's recent announcement of a crackdown on cryptocurrency mining are still missing.
However, the position of the world's second economy's government toward cryptocurrency continues to become more restrictive despite the country's dominance in the crypto market.
In the past, China has shown a complete disregard for its position in the crypto industry, as shown by its decision to ban all cryptocurrency exchanges back in 2017 despite a great deal of success they had experienced on the country and global stage.
In a statement issued by the Financial Stability and Development Committee of China's State Council on Friday, the regulator shares its intention to, "crack down on bitcoin mining and trading behavior and resolutely prevent the transfer of individual risks to the society."
While the announcement issued concerns about "the transfer of individual risks to the society", it also voiced concerns about the role that Bitcoin and other cryptocurrencies could play in illegal activities like money laundering and drug trafficking.
Concerns About Crypto's Role in Money Laundering Are on The Rise
The world's second-largest economy is not the only one keeping a close eye on cryptocurrency when it comes to its use in illegal activities, as countries like the United States, India, and Turkey have recently shown an increasing interest in monitoring and regulating the crypto economy.
The United States Internal Revenue Service, Securities and Exchange Commission, and Department of Justice have all recently start to probe the activity of cryptocurrency exchanges like Coinbase and Binance in an attempt to crackdown on tax evasion and money laundering.
This attitude by the American government is a reflection of some of its most influential political figures such as the Secretary of the Treasury, Janet Yellen, who has claimed that cryptocurrency is "used mainly for illicit financing".
India, on the other hand, introduced legislation back in February of 2021 that could result in the ban of cryptocurrency in the country to prevent illicit activity such as scamming, while also paving the way for a digital Rupee.
Despite the concern about cryptocurrency's roles in activities like scamming, extortion, hacking, money laundering, etc, experts believe that the role played by them is minimal when compared to fiat currency.
A study by Chainalysis estimated that criminal use of cryptocurrency only represented 2.1% of crypto's total transaction volume in 2019, which decreased to 0.34% in 2020.
2,191