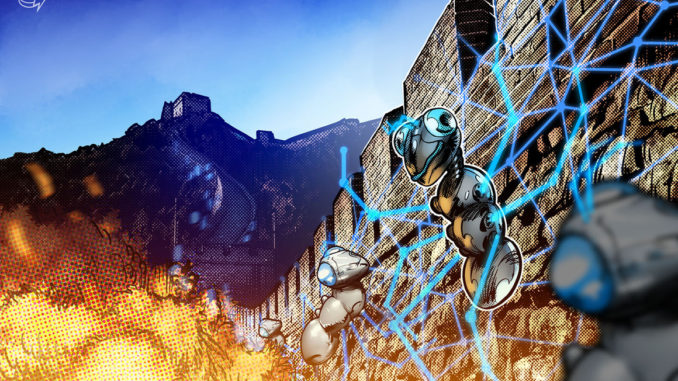 China's determination to stay ahead of the curve when it comes to the utilization of blockchain technology was evidenced again this week, after the release of the country's latest five-year development plan.
The word "blockchain" was reportedly mentioned for the first time in the 14th of China's regular five-year plans, which lay out the country's economic priorities for the period from 2021 to 2025, according to local news outlet Pingwest.
China's exploration into new technology has been unceasing in recent years. From its ongoing scheme to roll out a central bank digital currency to its utilization of digital biometric hardware wallets for the digital yuan, China's is already regarded to be at the forefront of national currency issuance.
All of this is despite a general distrust of open-source, decentralized cryptocurrencies within China, as evidenced by the country's bans on cryptocurrency exchanges and initial coin offerings.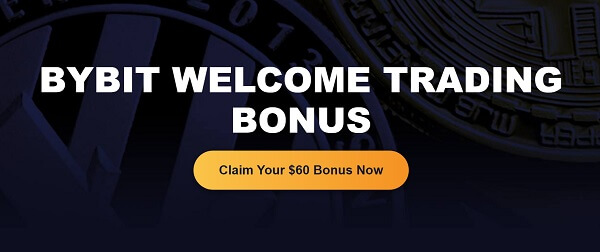 The recent commencement of digital yuan payments in China's Shanghai department stores, coupled with the rollout of ATMs in the Shenzen region, also align with China's goal to have 65% of its population in urban areas by the end of the next five year period.
The country's willingness to work with business enterprises in pursuit of this aim was evidenced recently when the China Merchants Port — the largest port operator in the country — partnered up with Alibaba to promote the integration of blockchain tech in the port industry.
The five-year plan was criticized in other areas, specifically for its lack of broader economic ambition, and a tendency to focus heavily on debt reduction. Contrasting with U.S. President Joe Biden's recent decision to issue another $1.9 trillion as part of a COVID-19 stimulus package, China recently axed plans to launch a $140 billion package for the same purpose.
Technology spending is expected to contribute higher returns to China's GDP in the coming years, with research and development spending slated to be increased 7% each year until the end of 2025.