The Blockfolio brand is no more: One of the first genuine product brands in the cryptocurrency space, the mobile app that started as a portfolio tracker — and later morphed into a trading app under the stewardship of FTX — will now take its new owner's name.
Blockfolio, which boasted a user base in excess of six million crypto enthusiasts, was acquired by Sam Bankman-Fried's FTX Trading company in August 2020 in a deal worth $150 million. 
Related: Billionaire SBF says FTX may one day buy Goldman Sachs and CME
"The rebrand of FTX: Blockfolio to FTX puts the final cap on our acquisition of Blockfolio, doubling down on our commitment to being the number one crypto trading platform for both retail and institutional users," said FTX CEO and crypto billionaire Sam Bankman-Fried. "Rebranding Blockfolio shows our commitment to mobile trading, and is just another step in growing our brand on a global scale and will allow us to bring new features to market and better the user experience."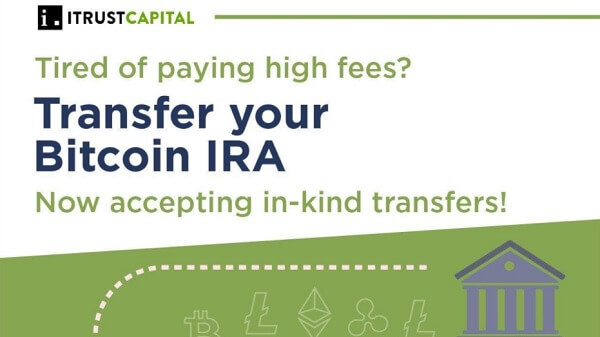 In the United States, traders will experience a "simplified" version of the FTX.US website via the application, which requires compliance with Anti-Money Laundering and Know Your Customer policies. Elsewhere, the app will redirect users to the FTX international trading platform.
Related: FTX set to secure naming rights to Miami NBA stadium until 2040
"It's the end of an era," said Blockfolio co-founder and former CEO Ed Moncada. "It's really a part of crypto history — the brand had an amazing run, and I'm very proud of the sheer number of people we managed to onboard into the crypto space through Blockfolio. But as they always do, Sam and his team are really taking this to a new level and I think the time had come for the app to come under the FTX umbrella."
FTX continues to push into the mainstream with sponsorships in areas where there is significant demographic overlap between crypto traders and potential retail audiences. Recently, FTX became an official sponsor of Major League Baseball, after securing the naming rights to the Miami Heat basketball stadium.
FTX also recently raised $900 million in a Series B funding round, with investors including Coinbase Ventures and Sequoia Capital. It currently has an $18 billion valuation.