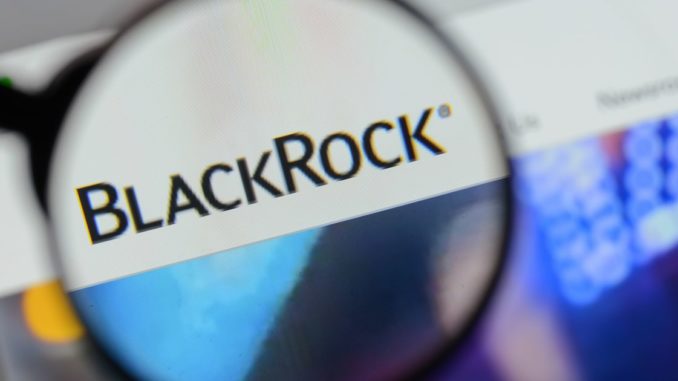 In an interview with CNBC Wednesday, Larry Fink, the BlackRock investment asset management company CEO, said he sees low demand for crypto tokens.
Fink, who in the past stated that digital assets could become a great asset class, admits that he is not seeing a huge demand for cryptocurrencies among long-term investors.
The administrator stated that demand for crypto assets are not part of the focus on retirement and long-term investors. He explained that Blackrock investors are more focused on building long-term returns over a long period of time, and they don't have conversations about cryptos.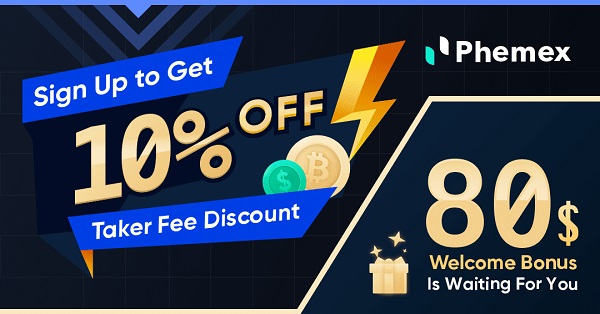 He said there is a low demand for cryptocurrencies among long-term investors like individual retirement accounts (IRA) plans, pension funds, and retirement funds, thus putting cryptocurrencies in a similar class as retail-driven meme stocks.
Although Fink is delighted about investors taking an interest in speculative assets, he said that cryptocurrencies are entirely unrelated to BlackRock's mission.
He acknowledged that in the past, people had been asking him about Bitcoin and other cryptocurrencies, but no such demands recently he interacted with his clients. "In my last two weeks of business travel, not one question has been asked about that [crypto]. That is just not part of the focus on retirement and long-term investors. We see very little in terms of investor demand on those types of things, but quite frankly (many) may not come to BlackRock for that type of demand," Fink said.
Blackrock is considered the world's largest asset manager, holding trillion assets under management worth almost $10 trillion.
Crypto as Business Opportunity
Despite Fink's scepticism on crypto assets, Blackrock has been positive and demonstrated commitment to crypto investments.
In August 2020, Blackrock indirectly exposed to Bitcoin (by purchasing 21,454 Bitcoins worth $250 million) through its ownership stake in MicroStrategy software company. Such investments made Blackrock the biggest shareholder of MicroStrategy (by holding a 15.24% stake in MicroStrategy during that time).
In April this year, SEC filings indicated that Blackrock made $360,000 on Bitcoin CME futures this year, meaning that the firm had allocated a minimal amount of its total $10 trillion managed assets to Bitcoin futures. 
In February, Rick Reider, Blackrock's chief investment officer of global fixed income, said that the company had begun to dabble in crypto assets. He said that although the volatility of cryptocurrencies is extraordinary, people are looking for a storehouse of value.
Bitcoin and other cryptocurrencies have become increasingly popular with institutional investors, big firms and retail investors alike.
In April, BNY Mellon bank announced that it would begin providing Bitcoin services this year. Various investment banks and asset managers, including Goldman Sachs, Morgan Stanley, Fidelity, and JP Morgan, are working to gain cryptocurrency exposure for their customers. PayPal, Mastercard, and Visa are also working to allow digital assets to be used as payment methods on their systems.
Image source: Shutterstock