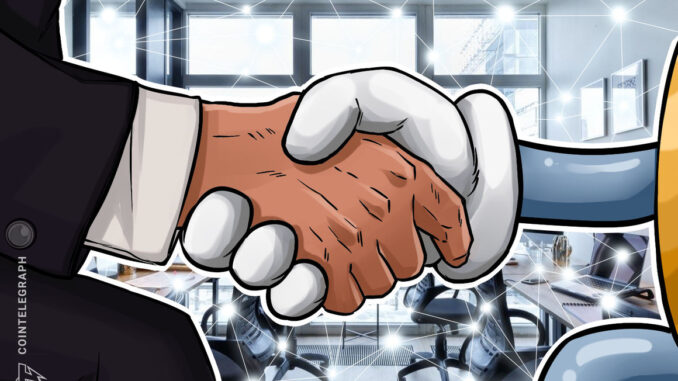 Major American digital asset custody and security company BitGo has acquired a New York Trust license from the New York State Department of Financial Services.
According to an announcement, the new charter enables BitGo to provide custodial services for institutional clients in New York seeking to make large investments in crypto in compliance with local regulations.
With the new license, BitGo will provide Know Your Customer and Anti-Money Laundering controls and offer offline cold storage of cryptographic keys in bank-grade vaults, BitGo said.
BitGo CEO Mike Belshe said that the new trust charter from NYDFS will help the company serve the world's premier financial organizations based in the state of New York.

Belshe said that the company has seen a significant surge in institutional customers: 
"The past year has been exceptional for BitGo and the digital asset markets overall, primarily due to the influx of large financial services institutions that bring a new level of credibility, liquidity and stability to the crypto ecosystem."
BitGo applied for the New York trust charter in August 2020 in a move to start operating as an independent and regulated custodian in the state
Founded in 2013 in Palo Alto, California, BitGo provides institutional-grade storage for cryptocurrencies like Bitcoin (BTC) as well as handling crypto transactions. The company is backed by major mainstream companies like Goldman Sachs as well as industry firms including Digital Currency Group and Galaxy Digital Ventures.
Last year, BitGo established two new custodial subsidiaries in Switzerland and Germany, with each one being regulated by the authorities in their respective jurisdictions.