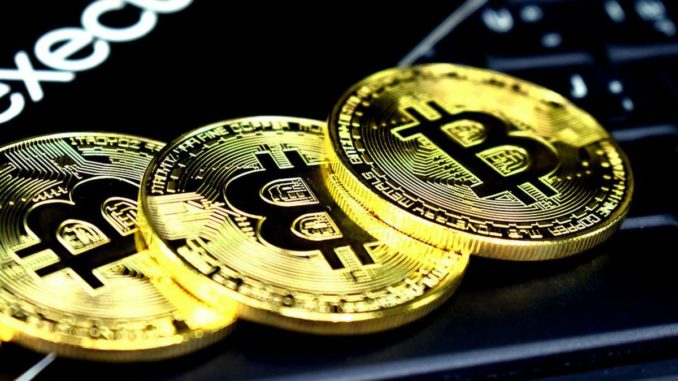 Bitcoin at $53k is the most significant on-chain support since $11kAt the $53k price zone, Bitcoin maintains a $1 Trillion market capBitcoin miners have returned to accumulating BTCBitcoin held by OTC desks has been dropping and confirms demand by large buyers
The team at Glassnode has released their weekly On-Chain report. In this week's edition, they highlight BTC's $53,475 price as being an area to watch since it maintains Bitcoin's market capitalization above $1 Trillion.
Additionally, this price zone is the most significant on-chain support since $11k as explained in the following excerpt from the report.
We can consider these as price levels where BTC changed hands, creating a new cost basis for buyers, and levels where profit or loss was realised for sellers.

The price zone above the $1 Trillion Threshold is the most significant on-chain support since $11k and the market is currently at the top end of this range.

BTC volume equivalent to 12.1% of circulating supply (2.93M BTC) now forms on-chain support below the current price.
Bitcoin Miners Are Accumulating BTC at An Increasing Rate
The report goes on to confirm that Bitcoin miners are no longer selling their BTC and are actually accumulating at an increasing rate. The ongoing accumulation of BTC by Bitcoin miners can be visualized through the following chart courtesy of the report.

Balances of Bitcoin OTC Desks are on the Decline, Confirming Institutional Buying
With respect to demand by institutions, the report explains that large buyers are causing a decline of BTC balances belonging to OTC (Over-the-counter) desks. These Bitcoin balances recently hit a new low of 6k BTC this past week. Such a drop is a confirmation of demand for Bitcoin by large buyers.
The report goes on to conclude that this trend of institutions depleting the Bitcoin balances of OTC desks, can be traced back to December 2020 when BTC miners were selling heavily.