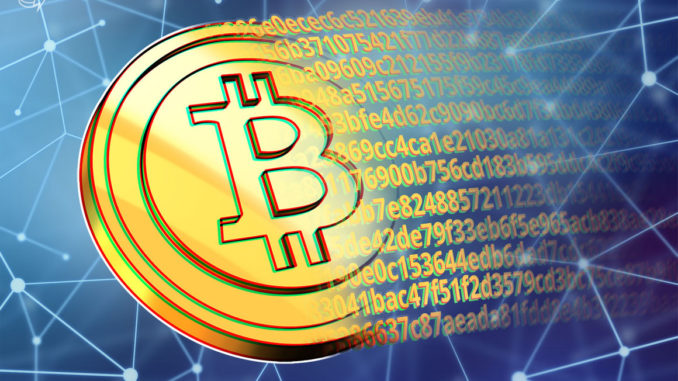 Bitcoin (BTC) is gearing up for a comeback which should lead it to repeat classic bull run years 2013 and 2017, analysts are arguing.
As $42,400 local highs appeared on July 31, narratives around the market are flipping back to a bullish Bitcoin "supercycle."
Bulls come out for 2021 close
Bitcoin has been busy repairing the impact of the China miner rout since mid May, but last week's price advances were stronger than most anticipated
Related: Bitcoin open interest mimics Q4 2020 as new report 'cautiously optimistic' on BTC rally

Rather than suffer a serious dip, BTC price action has held onto its gains, which at the time of writing total 23% in a week.
What seemed all but impossible just seven days ago is now flavor of the month among an increasing portion of the analytical community.
"History doesn't repeat itself but it often rhymes" #bitcoinA repeat would be a Q4 blow off top. New ATH's into 2022 seem more likely. Super cycle/last cycle will depend on what happens in 2023 IMO. https://t.co/07Ryn3pcTf

— ChartsBTC (@ChartsBtc) July 31, 2021
"Following a troubling three months of news and price action, bitcoin went on to print five green monthly candles in a row and went up ~10x in the second half of 2013," Jeff Ross, founder and CEO of Vailshire Capital, said in Twitter comments Saturday.
"I still contend that 2021 will behave in similar fashion."
With its latest uptick, meanwhile, BTC/USD broke through its 21-week exponential moving average, something which analyst Rekt Capital described as a "time-tested bull market indicator."
The supply shock is back
While Ross added that such a prediction was "just a guess," he has an increasing number of on-chain indicators to support him.
Hash rate is back above 100 exahashes per second (EH/s) after bottoming at 83 EH/s, while difficulty saw its first positive readjustment since the May price crash on Saturday.
Investor behavior further mimics the change in sentiment. Strong hodlers with little to no history of selling their BTC are now back in control at levels never seen before andabsent since Bitcoin's current all-time high of $64,500 in April.
"This is very bullish," Lex Moskovski, chief investment officer of Moskovski Capital, summarized alongside an accompanying chart from Glassnode. It showed hodler conviction in terms of an increasing amount of the BTC supply becoming illiquid — taken off the market.
"Bitcoin 'supply shock' is now at levels that previously priced Bitcoin at $53K," fellow analyst William Clemente commented on the same data.
"Consolidation after 10 straight green days is very reasonable but still remain bullish over the coming weeks."