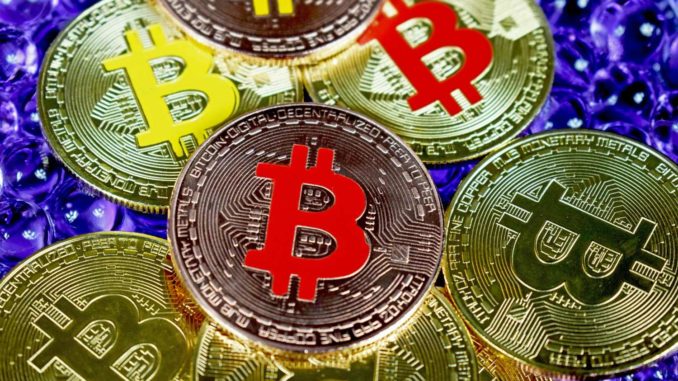 Bitcoin seems to have recaptured the 50-day moving average as support
Bitcoin is now firmly above the $34k price area, trading at the $34,720 at the time of writing
Bitcoin's weekly close tonight will provide more information as to whether its bullish trajectory can be sustained
Twitter sentiment surrounding Bitcoin has returned to bullish territory and could have entered a slight FOMO phase
Bitcoin (BTC) has continued on its bullish climb for a fifth straight day after the local low of $29,278 set on Tuesday, July 20th. The King of Crypto is currently trading at $34,724 and above the 50-day moving average as highlighted in the following daily BTC/USDT chart.
From the chart above, it can be observed that the daily trade volume confirms Bitcoin's bullish climb in the last 5 days. In addition, the daily MACD has crossed in a bullish manner below the baseline, with its histograms confirming BTC's bullish momentum. The daily MFI and RSI are in neutral territory at values of 44 and 56 thus hinting of a likely continuation of Bitcoin's trajectory to higher levels.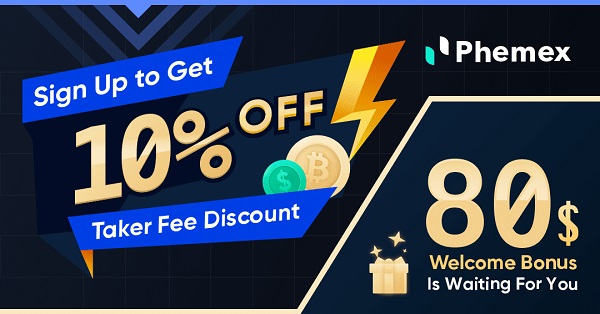 With respect to potential short-term resistances, Bitcoin has the following price levels ahead of its path, at least till $36k.
$34,800
$35,000
$35,350
$35,500
$35,700
$36,000
Also worth mentioning is that Bitcoin's weekly close is only hours away and a close above the 50-day moving average will cement BTC's current bullish path towards higher levels.
Bitcoin's Twitter Sentiment Turns Bullish
Bitcoin's current market momentum in the crypto markets is further confirmed by its Twitter sentiment flipping back to bullish territory. According to the team at Santiment Feed, the current Twitter sentiment surrounding Bitcoin has reached levels of potential FOMO as explained in the following statement and accompanying chart.
The #Bitcoin crowd on Twitter has become #bullish once again toward the #1 market cap crypto asset. With $BTC's +6.6% 24-hour rise and 12-day price high to above $34.4k, commentary is showing levels of FOMO that haven't been seen in 6 weeks.