Following months of build-up and speculation, Coinbase (COIN) listed on the Nasdaq and in true cryptocurrency fashion, opening day trading was a volatile affair that may have had a widespread effect on the cryptocurrency market.
COIN's reference price was initially $250 but the stock opened at $381 and rapidly rose to a high of around $429.54 before reversing course to $310 once the initial frenzy died down.
Typically, stocks are quite volatile on their first day of trading and COIN is no exception to that trend. Therefore, the success of today's launch and the strength of Coinbase as a company should not be purely connected to how COIN performed at listing. 
Currently, COIN trades for $326 and traders are likely watching to see how the stock performs as the daily close approaches.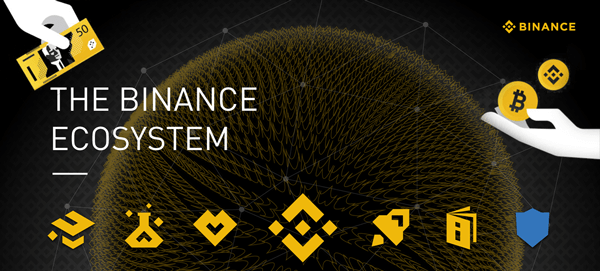 Data from Cointelegraph Markets and TradingView shows that the downturn in COIN was followed by an immediate sell-off in the price of Bitcoin (BTC), which established a new all-time high at $64,890 in the early hours of April 14. 
Interestingly, shortly after COIN listed, Bitcoin price corrected 5% to hit a daily low at $61,658 and this triggered a sharper sell-off in altcoins.
There were several tokens that were able to fend off the downturn and put up positive gains for the day including THORchain (RUNE), which put on a gain of 30% to establish a new all-time high of $16.25, and Digibyte (DGB), which is up 19% at the time of writing and trading at a price of $0.0978. 
The overall cryptocurrency market capitalization experienced a 16.5% decline alongside the drop in BTC, falling from a high of $2.6 trillion just before the launch to a value of $2.17 trillion at the time of writing. Bitcoin dominance rate now stands at 53.6%