In the last 24 hours, Bitcoin (BTC) has sunk to lows of $53,000. An imminent price correction has been inevitable since the top cryptocurrency hit an all-time high of $61.7k. BTC has, however, moved upwards to trade at $54,605 at the time of writing, according to CoinMarketCap.
Crypto trader "Credible Crypto" believes Bitcoin bulls have a task at hand of putting a shield at the $50,000-$52,000 price level, because failure to withstand above this level may result in a downtrend journey towards $40,00. He explained:
"If BTC bulls are going to take a stand and avoid a trip to $40k- they will do so at $50-52k. Once again, as I have stated for weeks, I still lean towards a move down to $38-40k to complete this correction based on everything I am seeing." 
His sentiments are echoed by market analyst and trader Michael van de Poppe who recently disclosed that Bitcoin needs to hold the $55,000 price range for it to test new highs.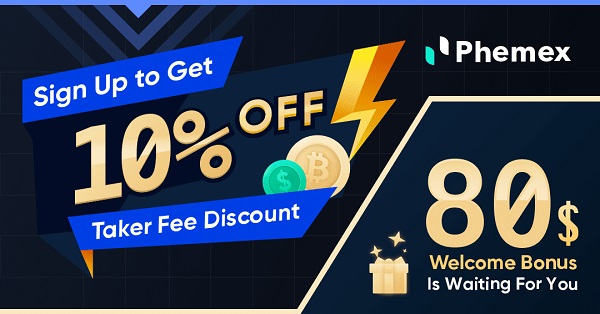 The strongest on-chain support rests at $47,400
On-chain analyst Rafael Schultze-Kraft has also delved into the current price consolidation and noted that Bitcoin might dip a bit more from the $50K region because the strongest on-chain support stands at $47,400.
As previously reported by Blockchain.news, the $46-48k range emerged to be a significant resistance level because nearly 1.03 million addresses bought more than 425,000 Bitcoins at this price range. Moreover, around 500,000 BTC were moved at the $47k level, hence showing solid on-chain support.
With this price range being surpassed, it has now been flipped from a resistance to a support level.
Market analyst tweeting under the pseudonym "Credible Crypto" therefore believe that the ball is in the Bitcoin bulls's court, as it has yet to be determined whether Bitcoin's price correction will result in a trip to the $40K area or an upward momentum to new highs.
Image source: Shutterstock