In an exclusive interview with Cointelegraph during Bitcoin 2021 in Miami, Greenspan criticized a segment of Bitcoin maximalists for being "small-minded and insecure", pointing out that they don't have control over the main cryptocurrency.
"They cannot stop any kind of innovation from happening. So let them yap, it doesn't bother me," said Mati Greenspan, CEO & Founder at Quantum Economics, about Bitcoin maximalists. 
Greenspan's statements came a few days after a number of Bitcoin hardliners attacked him on Twitter for calling the Bitcoin conference in Miami "a crypto conference".
Greenspan's inclusive view on crypto is also reflected in his diversified investment portfolio. When asked about it, Greenspan pointed out that Dogecoin is his top holding on eToro. "Why not?", he said. "It's funny!".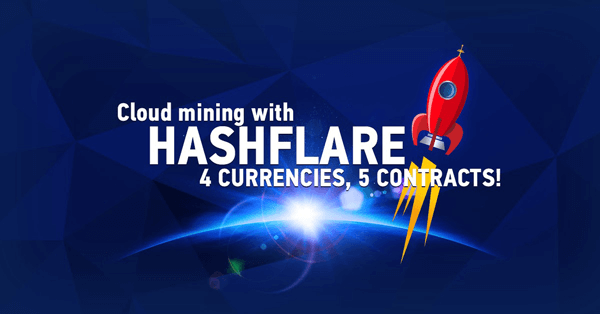 Check out the full interview on our Youtube channel and don't forget to subscribe!