U.S. Wyoming Senator Cynthia Lummis has doubled down on her trust in Bitcoin (BTC) as a tool to fight financial freedom. Speaking in an interview with CNBC Squawk Box Tuesday, the Senator noted that Bitcoin could help citizens navigate uncertain financial and economic terrain in countries where the monetary system is unfavorable. 
"This is a very freedom-friendly type of currency," She said. "This provides great opportunity around the world for people whose governments get oppressive or allow inflation to run out of control. This is something that is going to be much more stable."
Since Satoshi Nakamoto introduced Bitcoin back in 2009, the Bitcoin blockchain has been operating on autopilot mode by miners managing the network in a distributed and decentralized manner. The Bitcoin system is deflationary as the maximum supply is capped at 21 million, with the mining rate scheduled to reduce considerably over the years.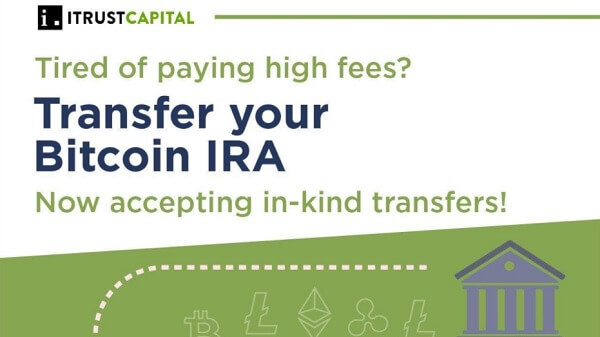 With Bitcoin, peer-2-peer cash transactions are now enabled, devoid of a third-party oversight, direct empowerment, and freedom for the masses. The advent of Bitcoin has also notably birthed other revolutionary innovations in the digital currency ecosystem. Ethereum (ETH) was launched in 2015 as an open-source protocol, heralding the emergence of decentralized finance (DeFi). DeFi has notably brought direct competition to the government-enabled traditional financial institutions.
Senator Lummis implied that part of the freedoms can also be likened to the disposition of institutional investors to digital currencies. A growing number of Wall Street firms, including business intelligence and software firm MicroStrategy Incorporated, payment firms Square Inc and Paypal, and electric automaker Tesla Inc now have Bitcoin on their balance sheet, serving as a viable hedge against inflation.
The Bitcoin and cryptocurrency industry has grown remarkably over the years. There are notable concerns about regulations and energy-related issues in the industry. However, industry stakeholders are pushing forth new frontiers to find solutions to these challenges.
Image source: Shutterstock