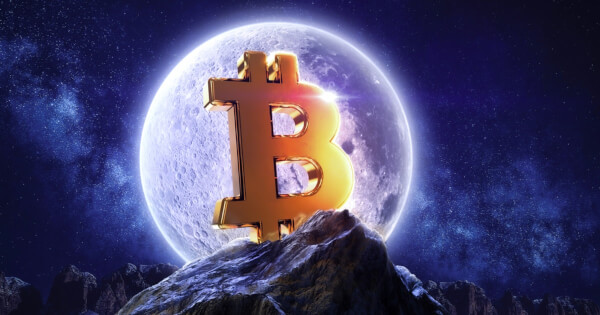 Bitcoin is struggling to get back towards its all-time high (ATH) price above $64,500, which it was trading at just before it flash crashed amid capital gains tax hike fears about a week ago.
Despite this growth trend, Bloomberg's senior commodity strategist, Mike McGlone, believes that there are enough catalysts surrounding the digital currency that can easily push its price to $100,000.
According to Mike, the perception that Bitcoin is an alternative to cash, and the growing number of proposed Exchange Traded Fund profits are part of the core catalysts for the coin. He tweeted: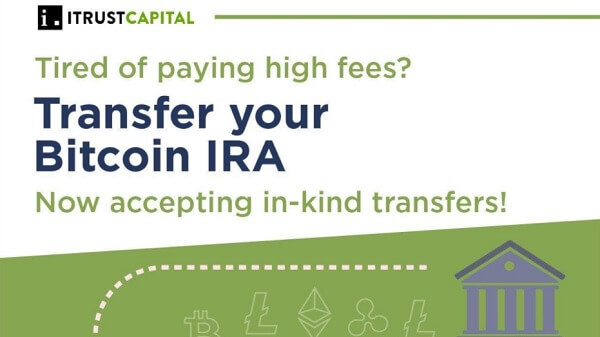 "Bitcoin Catalysts to $100,000: Cash Alternative, Tesla, ETFs Bitcoin appears to be the right asset at a unique time in a world rapidly going digital, with catalysts to elevate it to $100,000, in our view. The notion that there's no alternative adds buoyancy to the crypto."
Undoubtedly, institutional presence in Bitcoin has rewritten the narrative around the cryptocurrency. From being tagged a speculative asset or bubble even by major banks a few years back, the digital currency has now birthed an ecosystem that may potentially compete with mainstream traditional banking. The investment banking giant JPMorgan Chase highlighted the mass inflow of institutional liquidity into Bitcoin and said it could make the cryptocurrency soar to hit a valuation of $600 billion in no time.
Bitcoin currently accounts for approximately 49.8% of the global crypto market cap. Its dominance is reducing as funds are beginning to flow into strong altcoins also. However, Bitcoin's fundamentals remain strong, with the supply capped and mining difficulty growing, the coin's supply is designed to be below its demand, fueling the prospects of increased price valuation over time.
Another major catalyst is the growing list of government support Bitcoin has started receiving. Miami tops the list of cities in the US with a defined backing for Bitcoin, and the list is growing. 
Image source: Shutterstock