Summary:
The average cost of sending a single transaction on Bitcoin's blockchain soared to almost $20, its highest point since April 2021.It seems that increased demand for BTC blockchain space was triggered by heightened activity on the Ordinals protocol and tokens issued using the BRC-20 standard.Binance was forced to halt BTC withdrawals twice on Sunday as network congestion peaked, although the crypto exchange later resumed operations after moving $4.4 billion in assets.
Bitcoin (BTC) transaction fees rose to their highest point in two years amid growing interest in the Ordinals protocol and demand for BRC-2O tokens issued on BTC's blockchain.
According to on-chain data, BTC transaction fees reached as high as $19.21, a two-year high. The cost of sending a transaction on BTC's blockchain has not climbed so high since April 2021 when fees skyrocketed to $62.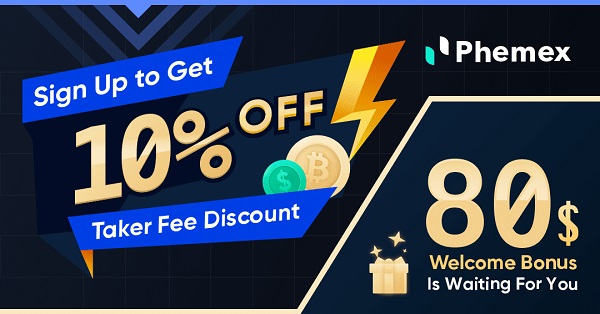 A drastic increase in meme tokens issued on Bitcoin's network along with a sharp climb in Ordinals activity seem to be the main reasons behind exorbitant transaction fees. Memecoin mania also drove up gas fees on Ethereum's blockchain.
Ordinals Drive Bitcoin Network Congestion
The Ordinals protocol introduced by developer Casey Rodarmor in January 2023 allows users to inscribe data on every satoshi, the smallest BTC unit. This incentivized users to experiment with fungible token standards and non-fungible tokens also known as NFTs.
Data from Dune Analytics indicated that over 3 million NFTs have been issued on BTC's blockchain since Ordinals debuted. The majority of these NFTs are text-based and created through a process called 'inscription'.
Shortly after Rodarmor unveiled the Ordinals protocol, a developer known by the pseudonym Domo leveraged the protocol to build the 'Bitcoin Request for Comment' (BRC-20) token standard. BRC-20 allows transferable assets on BTC's blockchain allowing users to issue and trade tokens on crypto's largest network by market cap.
Indeed, it seems the BRC-20 token standard has breathed new life into BTC's blockchain as over 11,000 tokens have been issued using Domo's standard. OrdSpace data showed tokens created under BRC-2O boast almost $1 billion in combined market cap.
ORDI, believed to be the first BRC-20 token and native token of Ordinals marketplace, leads the pack with over $220 million in marketcap and more than 7,000 unique holders. BRC-20 also opened up BTC's blockchain to memecoin hysteria as tokens like Pepe, VMPX, and Meme garnered hundreds of millions in daily trading volume.
Notably, the Pepe token on BTC's network is not to be confused with the Pepe memecoin issued on Ethereum.
Crypto commentators and BTC Maxis suggested that Ordinals beckons a new era for BTC and its network, beefing up utility and propelling network activity. The extra network demand also affected a major crypto exchange.
Binance paused BTC withdrawals twice on Sunday before resuming normal operations and mulling plans of integrating the Lightning Network, a layer 2 scaling solution built atop the BTC mainnet.