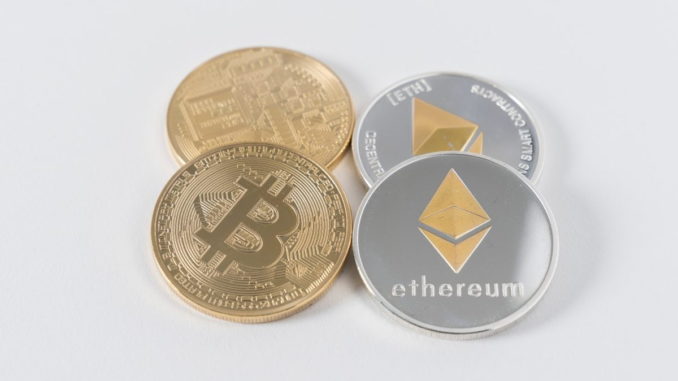 Coinbase (COIN) is scheduled to be listed on Nasdaq tomorrow, April 14thBitcoin and Ethereum have hit all-time high values $63,657  and $2,294 on the eve of the Coinbase listingBTC and ETH could keep climbing based on the significance of a crypto exchange going publicThe value of COIN will be a measure of how traditional investors view the crypto industry
The top two digital assets of Bitcoin (BTC) and Ethereum (ETH) have simultaneously hit all-time high values today, April 13th, of $63,657 and $2,272 respectively (Binance rate). The two milestones happened a day before Coinbase (COIN) gets listed on Nasdaq. The crypto exchange opted for a direct listing instead of the commonly known IPO route.
Coinbase (COIN) Value Might Double Upon Listing
Coinbase has announced that it will be listing 114,850,769 shares of COIN. However, the company is yet to announce the exact number of shares that will be available for sale. Additionally, the company yet to reveal a proposed price for the stock.
With less than 24 hours to go till the listing, speculation is high that the value of COIN might double upon listing given Coinbase's valuation of $100 Billion.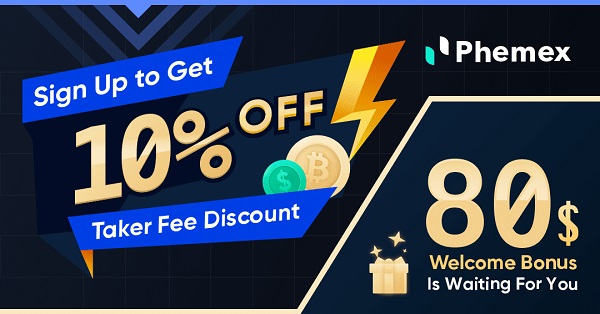 Bitcoin and Ethereum Could Keep Climbing in Anticipation of the Coinbase Listing
The excitement and speculation surrounding Coinbase (COIN) getting listed on Nasdaq tomorrow will be a monumental event for the crypto industry as it will be the first digital asset exchange to go public. Furthermore, the value of COIN will be a litmus test as to how far the crypto industry has come since Bitcoin was launched in the aftermath of the 2008 financial crisis.
The following tweet by the team at Bloqport further highlights the significance of the event.
$BTC & $ETH at all time highs ahead of the Coinbase $COIN listing.

Tomorrow will be a major watershed moment for the entire crypto space.

— Bloqport (@Bloqport) April 13, 2021
Therefore, Bitcoin, Ethereum and the various altcoins stand to benefit as attention shifts away from traditional markets to the crypto-verse.
Chances are, that Bitcoin will continue climbing within the week, possibly testing $64k or even $65k. In the case of Etheruem, ETH could finally hit the highly anticipated $2,500 ceiling and continuing to chart a course towards $4k.