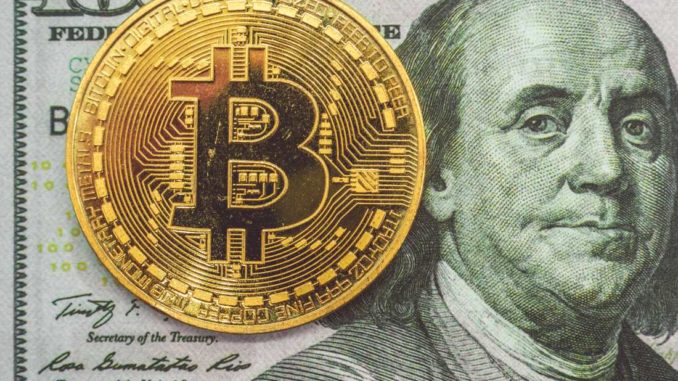 The US Consumer Index has risen by 5.4% in June from a year ago
This increment is the highest annual rate increment since August 2008
The US consumer is paying more for goods and services as inflation bites
News of the increased Consumer Index has caused Bitcoin to once again lose its $33k support to post a local low of $32.2k
The US Bureau of Labor Statistics has just released June's Consumer Price Index which indicates that it has risen by 5.4% from a year ago. According to their analysis, this is the highest 12-month rate increment since August 2008. In addition, the core price index has risen by 4.5% in the same time period.
What Exactly is the Consumer Price Index and the Core Price Index
The US Consumer Price Index or simply CPI is a measure of what consumers in the United States pay for goods and services. It includes essentials such as clothing and groceries, and the not so essential such as restaurant meals, recreational activities and vehicles. The Core Price Index is similar to the CPI but excludes volatile categories such as food and energy.
Bitcoin Dips to $32.2k On The News of an Increased CPI
An increased CPI, therefore, hints at a scenario whereby inflation in the United States is increasing.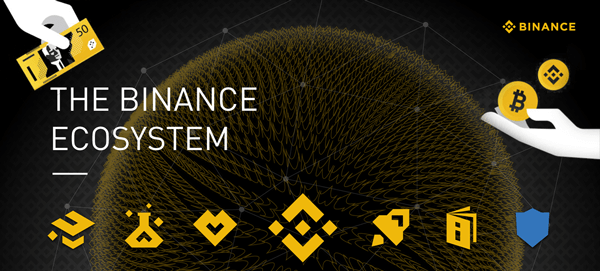 News of a higher CPI has gone on to negatively affect the price of Bitcoin as the King of Crypto has lost its $33k support zone, to post a local low of $32.2k.
Bitcoin is In Bear Territory, Any Negative News is Sure to Bite
Such a dip might seem unusual given the fact that Bitcoin is now more or less seen as a store of value and a hedge against the aforementioned inflation.
However, on a technical analysis level, Bitcoin is still in bear territory as it continues to trade below the 50-day, 100-day and 200-day moving averages.
Consequently, any negative news such as an increased CPI will most definitely cause a selling event due to the weakness already being exhibited by Bitcoin on the charts.
On a macro level, Bitcoin's $30k support continues to hold and is the last line of defense for BTC before a path to $29k or even $24k, is opened.