Aragon, an open-source framework designed to launch decentralized autonomous organizations (DAOs), has pulled plans for its native Aragon (ANT) token holders to be given voting rights over the future direction of the organization.
The Aragon Association, a Switzerland-based organization that oversees the management of Aragon said in a May 9 tweet it exercised its "fiduciary duty" to secure its treasury and overall mission by "repurposing the Aragon DAO as part of a new grants program."
The decision was made after the recently launched Aragon DAO suffered a 51% attack at the hands of a group called the "Risk Free Value (RFV) Raiders" who were seeking to manipulate the use of ANT as a means to achieve financial gain.
Today, the Aragon Association acted on its fiduciary duty to secure its treasury by repurposing the Aragon DAO into a grants program.

This is a response to a coordinated attack by the group known as "Risk Free Value Raiders" who took down Rook DAO. https://t.co/tVp9QXUUsx

— Aragon (@AragonProject) May 9, 2023
According to a blog post from Aragon, the RFV Raiders are linked to the recent attack and liquidation of Rook DAO which occurred in early April. Aragon alleges the Raiders are activist investors from the asset management firm Arca Capital Management and refer to themselves as the "vultures of crypto."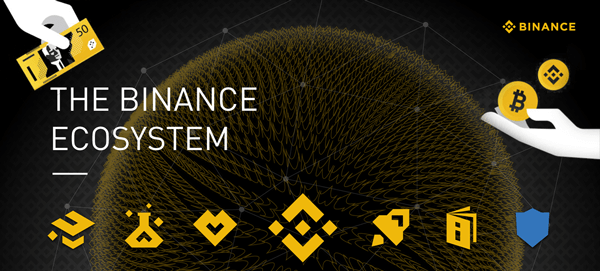 The blog post shed further light on the controversial decision:
"The Aragon treasury was established with the explicit mission of supporting builders to advance decentralized governance infrastructure."
Aragon explained that because of Swiss regulations that mandate its use for those stated ends, its fiduciary duty compels it to "secure these funds from those seeking to access them for their own financial gains."
"There is clear evidence that the entities involved in Aragon's attack are pursuing that end."
A May 9 Twitter thread detailing the current status of the Aragon DAO explained that Aragon transferred an initial payment of 300,000 USD Coin (USDC) to the Aragon Grants DAO. Aragon claims the funds currently held by the DAO will remain on-chain and are to be governed by wrapped ANT (wANT) holders.
Related: DAOs can become a disaster more quickly than you think
On May 2, Arca Capital penned an open letter responding to an earlier disagreement that saw a number of stakeholders barred from Aragon's Discord, which offered a partial explanation for the recent 51% "attack."
Arca claimed that it was "necessary to allow token holders to find creative solutions to return value to the token while simultaneously allowing Aragon to continue building important DAO public goods" noting that this could not begin until the "treasury transfer is further along."
Aragon's decision to repurpose its DAO comes just over a month after the team announced further collaboration with the popular Ethereum scaling organization Polygon Labs.
The price of Aragon's native ANT token stumbled a touch over 4% from $2.95 to $2.83 following the update. At the time of publication, the price of ANT is up 2% in the last 24 hours according to CoinGecko data.
Magazine: Joe Lubin — The truth about ETH founders split and 'Crypto Google'