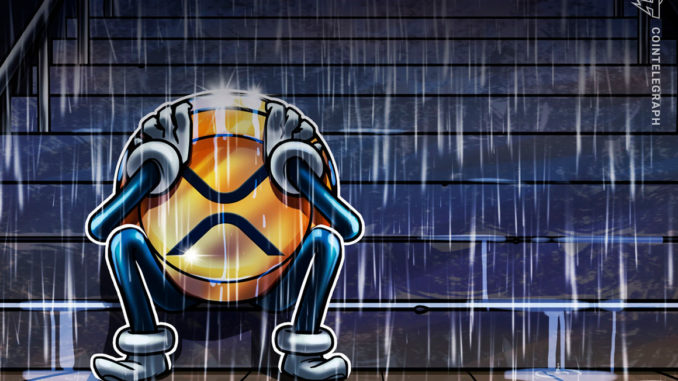 XRP holders couldn't have asked for a better year as the cryptocurrency rallied almost 800% and flirted with a $2 level in the early hours of April 14. 
In addition to achieving its highest level since January 2018, this robust price increase signals that investors are not worried about the ongoing SEC "unregistered securities offering" dispute.
However, just 6 hours after rallying to $1.96, XRP price crashed by more than 20%. During an interview, DCG Group CEO Barry Silbert said it would be risky for exchanges and companies in the United States to relist XRP ahead of receiving the SEC's blessing. These remarks may have contributed to the unprecedented $420 million long liquidations on derivatives exchanges today.
Over the past couple of weeks, the primary catalysts for XRP's rally have been victories in Ripple's legal battles. Lawyers representing Ripple were granted access to internal SEC discussions regarding cryptocurrencies, and more recently, a court denied the disclosure of two Ripple executives' financial records, including CEO Brad Garlinghouse.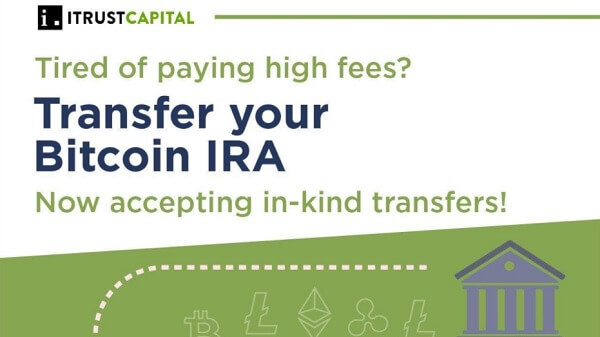 Considering the recent rally, pinpointing a single reason for the price correction will likely be inaccurate. Nevertheless, the impressive $420 million long liquidations past 24-hours exceed those of Feb. 1 when XRP price crashed by 46% in two hours.
The only logical reason behind this staggering liquidation is excessive leverage used by buyers. To confirm such a thesis, one must analyze the perpetual contracts funding rate. To balance their risks, exchanges will charge either longs or shorts depending on how much leverage each side is demanding.
The chart above shows that the 8-hour funding rate is surpassing 0.25%, which is equivalent to 5.4% per week. Although this is excessive, buyers will withstand these fees during strong price rallies. For example, the current upward price move lasted for almost three weeks, and prior to that another took place in early February.
Blaming the liquidations exclusively on leverage seems a bit extreme, although it certainly played its part in amplifying today's correction.
Moreover, the record growth in XRP futures open interest was accompanied by a hike in the volume at spot exchanges. As a result, the eventual impact from more significant liquidations should have been absorbed by the increased liquidity.
Cascading liquidations will always take place in volatile markets. Thus investors should focus on how long it takes until the price recovers from it.
Fundamentally, a 10% or 20% intraday drop should not be interpreted differently. The correction depends on how many bids were previously stacked at exchange orderbooks and is not directly related to investors' bullish or bearish sentiment.
The views and opinions expressed here are solely those of the author and do not necessarily reflect the views of Cointelegraph. Every investment and trading move involves risk. You should conduct your own research when making a decision.