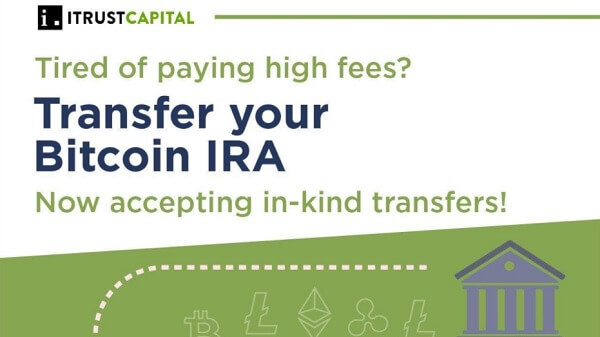 Arbitrum-based decentralized exchange (DEX) Swaprum has allegedly conducted a rug-pull on its users, with $3 million worth of customer deposits being swiped from the platform.
A rug-pull or exit scam occurs when a seemingly legitimate project ropes in a certain amount of investment or user deposits before promptly shutting everything down, pulling the capital and vanishing off into the distance — if they don't adequately cover their tracks, of course.
According to May 19 tweet from the alerts-focused account of blockchain security firm Peck Shield, the bad actors swiped 1,628 Ether (ETH) — worth roughly $2.95 million at current prices — from Swaprum's liquidity pools, bridged it to Ethereum, and then "laundered" almost all of those funds through crypto mixer Tornado Cash.
#PeckShieldAler #rugpull @Swaprum on #Arbitrum rugged ~$3M, $SAPR has dropped -100%. @Swaprum already deleted its social accounts/groups. The scammers have bridged ~1,628 $ETH to #Ethereum and laundered 1,620 $ETH to Tornado Cashhttps://t.co/tUNgbwGQCd pic.twitter.com/UH8V9RyFHy

— PeckShieldAlert (@PeckShieldAlert) May 19, 2023
Following the incident, Swaprum's Twitter, Telegram and Github accounts have all been deleted, however Swaprum's website is still operational at the time of writing.

Adding extra context to the incident, fellow blockchain security firm Beosin claimed that the "deployer of Swaprum used the add() backdoor function to steal LP [liquidity provider] tokens staked by users, then removed liquidity from the pool for profit."
This was apparently made possible due to the Swaprum developer team allegedly "upgrading the normal liquidity collateral reward contract to a contract containing backdoor functions."
3/ The backdoor function add() will transfer LP tokens from the contract to the _devadd address. By querying the _devadd address, it will return the 'Swaprum:Deployer' address. pic.twitter.com/Z1rZmFSf5R

— Beosin Alert (@BeosinAlert) May 19, 2023
A keyword search for "Swaprum" on Twitter yields several tweets from people calling out smart contract auditors CertiK over the whole ordeal, as the firm had conducted an audit of the platform as recently as May 5.
Related: Can you recover stolen Bitcoin from crypto scams?
Their complaints essentially assert that CertiK signed off on the platform by auditing the platform, with the "audited by CertiK" logo still currently up on the Swaprum website.
Well done @CertiK another rug that's comming from your audits.#swaprum @Swaprum #certik #scam #rug pic.twitter.com/cPlyx3GMU6

— Crypto Emprende YT (@cryptoemprende_) May 18, 2023
However, it is worth noting that as per CertiK's disclaimers, it "conducts security assessments on the provided source code exclusively," and can't guarantee that its recommendations are integrated. In the audit, CertiK flagged a "major" issue with how centralized Swaprum was.
While it also appears that the backdoor-related upgrades to the project's smart contracts were conducted after the audit was completed.
As it stands, CertiK's website has now flagged Swaprum as an "exit scam."
Magazine: $3.4B of Bitcoin in a popcorn tin — The Silk Road hacker's story