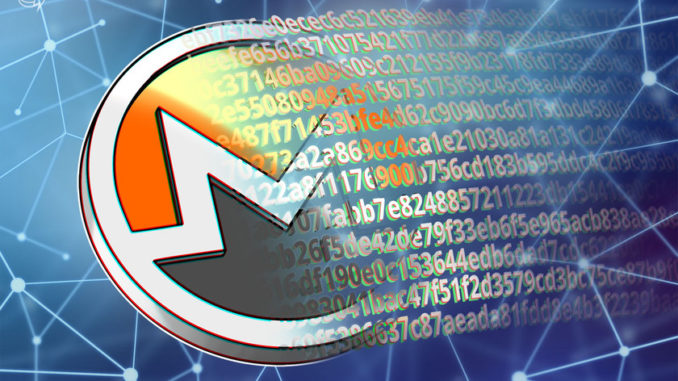 A newly appointed official in Ukraine has officially declared his cryptocurrency holdings, including a significant amount of privacy-focused cryptocurrency Monero (XMR).
Rostyslav Solod, a 19-year-old deputy of the Kramatorsk regional department and the son of Ukrainian politicians Natalia Korolevska and Yuriy Solod, reported holdings of 185,000 XMR, worth about $24.5 million at publishing time.
According to a declaration published on Dec. 2, Solod became the owner of this Monero fortune back in March 2015, when he was 14 years old.
At the time, Monero was trading at around $0.50 per coin, meaning that the market price for this acquisition was around $90,000. According to the declaration, this acquisition cost Solod's family 1.6 million hryvnias (about $65,000, according to the exchange rate in March 2015). The declaration indicates Solod's Monero holdings as property.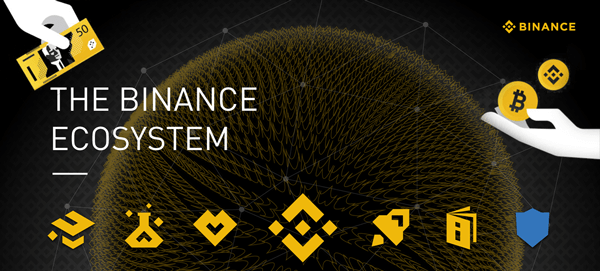 In March 2020, the Ukrainian National Agency on Corruption Prevention released a set of guidelines for officials to report their crypto holdings. Public officials should disclose the name of the assets, the purchase date, the quantity and the overall value of the crypto on the last day of the reporting period.
However, according to Michael Chobanian, a major crypto advocate in Ukraine, these recent requirements are poorly enforced. He told Cointelegraph:
"Right now there is no penalty for not providing the correct information in the declaration and […] they can just write anything. And no official government organization has the tools or skills or ability to check how much crypto you have or whether you actually have it."
Chobanian further suggested that some officials could claim to own crypto in order to hide illegal assets. "You can even probably declare 100 million BTC, because no one would understand and check," he said.